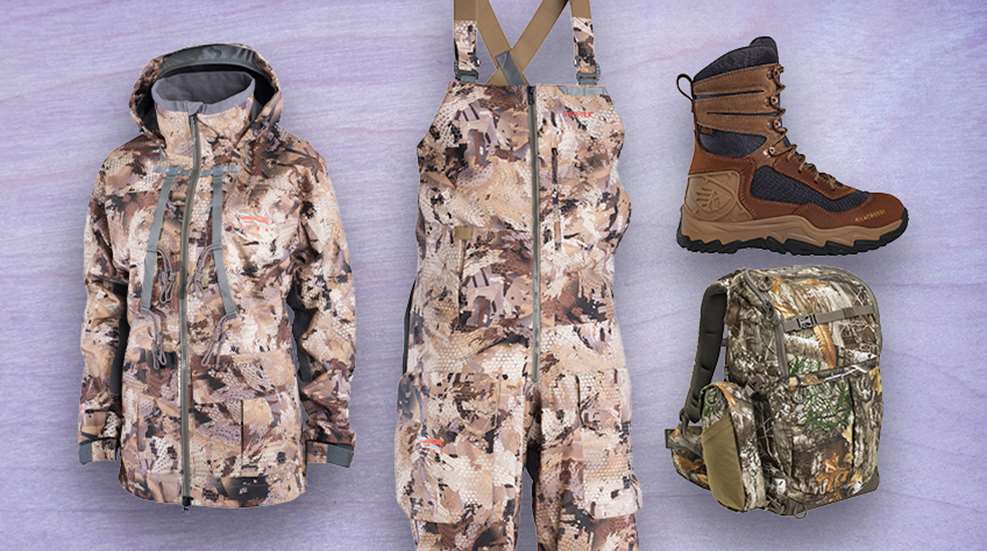 Here's a look at some of the most innovative new gear designed specifically for avid female hunters.

From rugged hill country to 13,000-foot mountain peaks, Sitka's new-for-2017 women's hunting collection delivers.

For female hunters in today's market, it can be difficult to figure out which camo products need to be purchased in a gender-specific way, and what companies make the highest quality and most cost-effective products for women. Here are a few inside tips that should make the process a bit easier.

The new vest from Prois is silent, waterproof and designed exclusively with female hunters in mind.