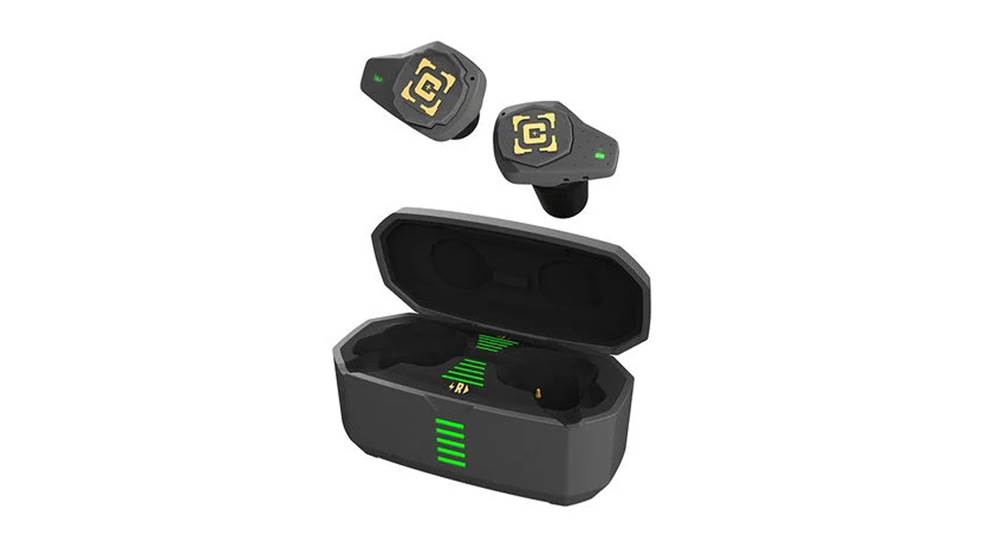 Caldwell has announced the launch of a new wireless Bluetooth-enabled earbud: the E-MAX Shadows Pro.

Handloading for Grandpa's old .30-30 can greatly improve it's effective range. Here's why it's worthwhile, and how to go about it.

Want to stay sharp during the off-season? These targets will keep you on point throughout the summer.

All hunters know the value of a good rest when the time comes to take, and make, the shot. If you're in open country, there's no substitute for shooting sticks.