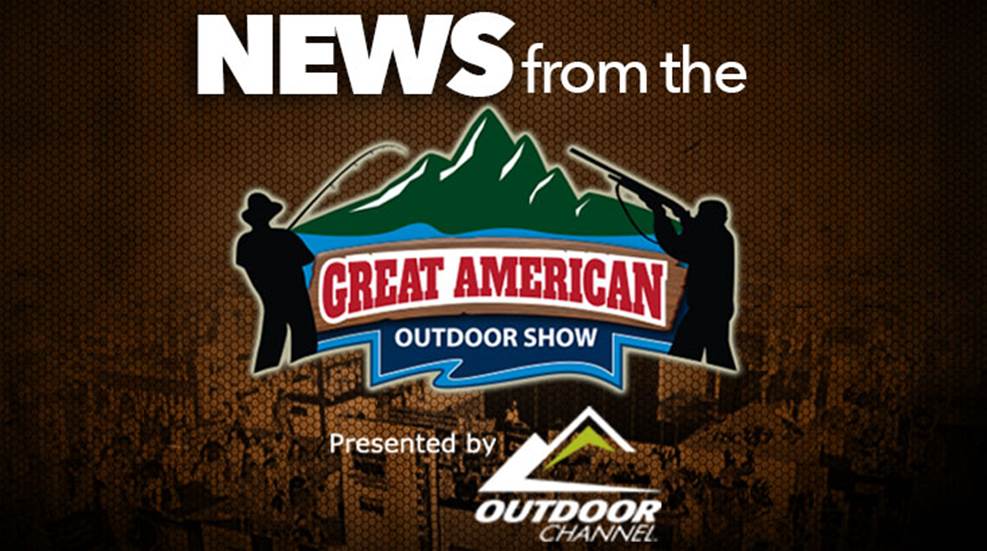 If ever there was a venue tailor-made for an NRA Country concert, it's the Large Arena at the Pennsylvania Farm Complex in Harrisburg, Pa.

The last few days at the Great American Outdoor Show in Harrisburg, Pa. were chock-a-block full of exciting seminars and a fan-favorite, the NRA Country concert with headlining artist Brantley Gilbert. See what else the show had to offer.

As the nine-day Harrisburg show comes to a close, American Hunter Executive Editor Adam Heggenstaller, a native Pennsylvanian and lifelong hunter, reflects on the "new" Great American Outdoor Show.