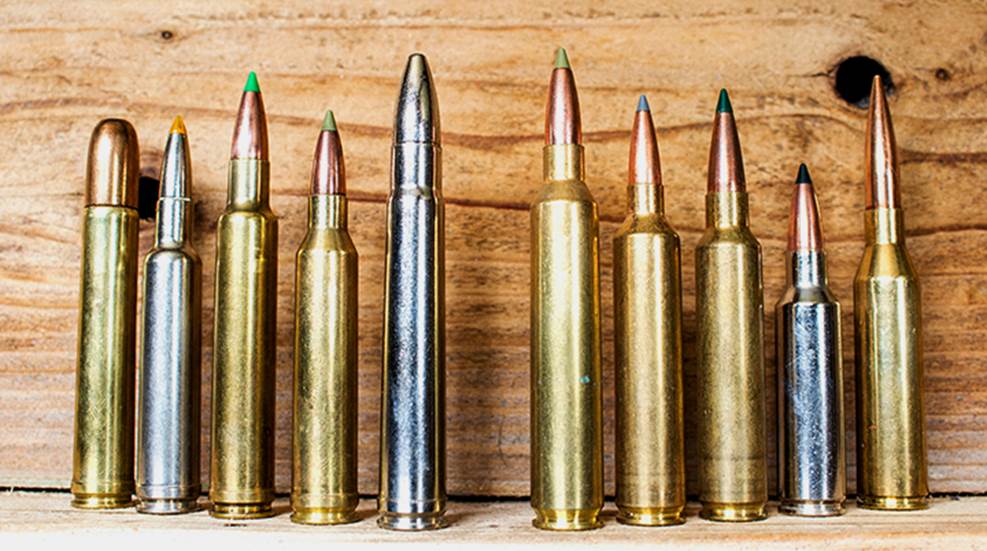 What makes a magnum? Does a magnum cartridge need to be belted? What are the advantages/disadvantages of both designs? Contributor Philip Massaro takes a closer look at each to help you make a more informed decision.

Despite an array of competitors being introduced since its 1944 debut, Weatherby's original .30-caliber magnum cartridge is arguably still the best in class.

Your chosen hunting cartridge may not be trending up, but that doesn't mean these classic rounds aren't effective and efficient on game.