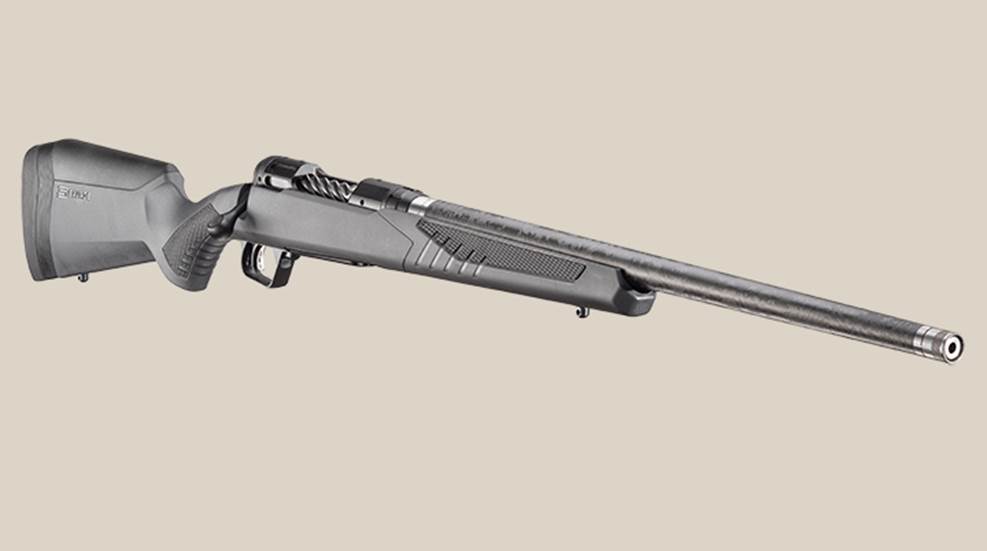 The market for new hunting guns has become extremely competitive recently, but in mating the classic Model 110 rifle with a Proof Research barrel, Savage has created a winning rifle.

Get a closer look at the Savage 110 Ultralite, the latest addition to our #SundayGunday series.

Savage's new Model 110 Ultralight rifle includes all the class-leading features you'd expect from a Savage gun with the addition of a Proof Research carbon-fiber barrel that keeps overall weight at 6 pounds or less.