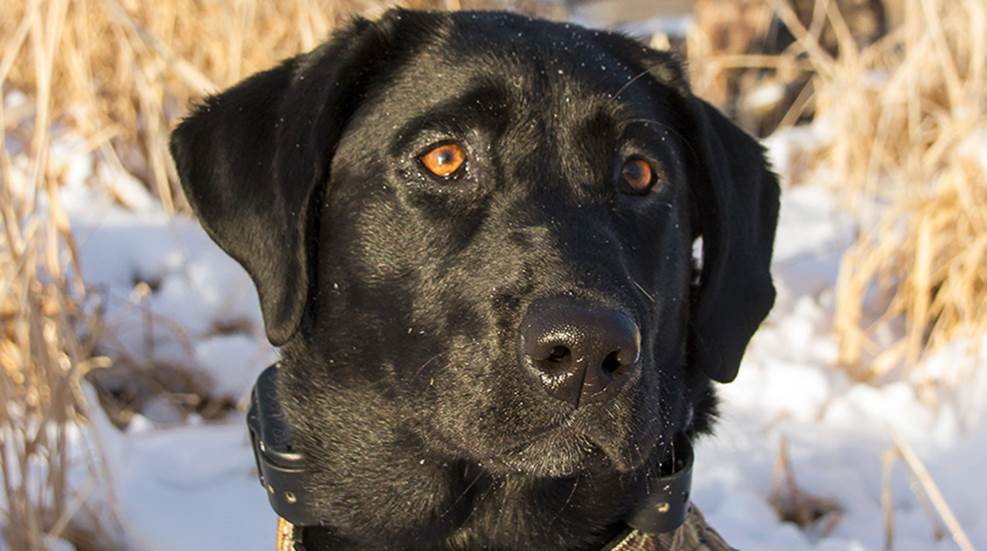 Taking the jitters out of your hunting dog might be easier said than done. If you think you've exhausted all your options, why not try the "medicinal" solution.

Certain obedience measures for a gundog to have are considered mandatory by many. Kyle Wintersteen compiles a list of what is mandatory gundog obedience training and what is for the polished dog.

Whether you've already purchased America's next great hunting dog or just plan on doing so sometime soon, there's plenty you'll need to know about the months to come. Here are a few tips from noted gundog enthusiast Kyle Wintersteen.

Poor training or breeding can leave any dog with a bad case of hard-mouth, but with a bit of work it can be corrected.