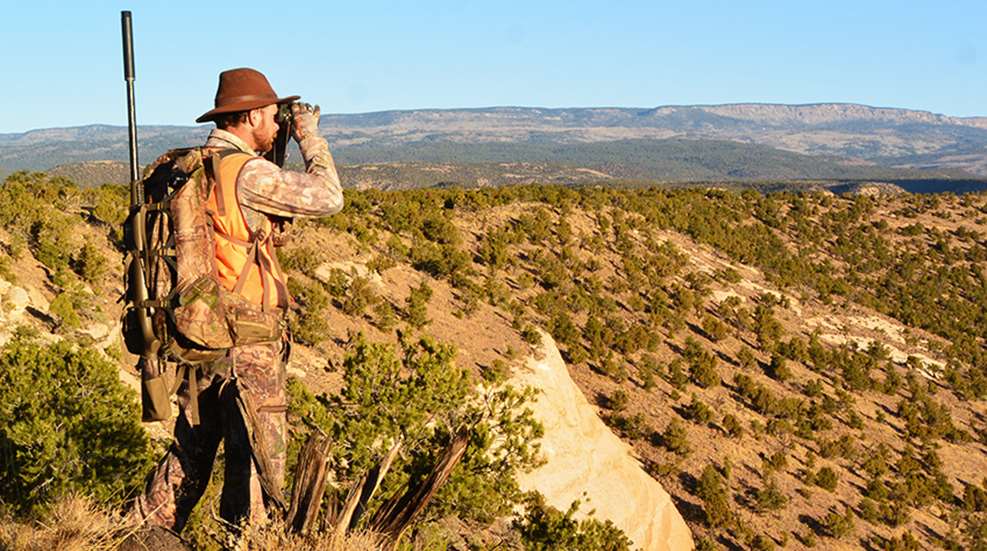 Here's a detailed look at the knowledge, skills and gear required to be an ethical long-range hunter.

With your heart racing and a big buck in the scope, it's easy to overlook the small stuff. But ignoring the details can spell disaster.

We don't like to talk about our misses, or worse, our bad hits—but they happen. If it hasn't happened to you, you probably haven't hunted much. What does it feel like? Keith Wood explains.