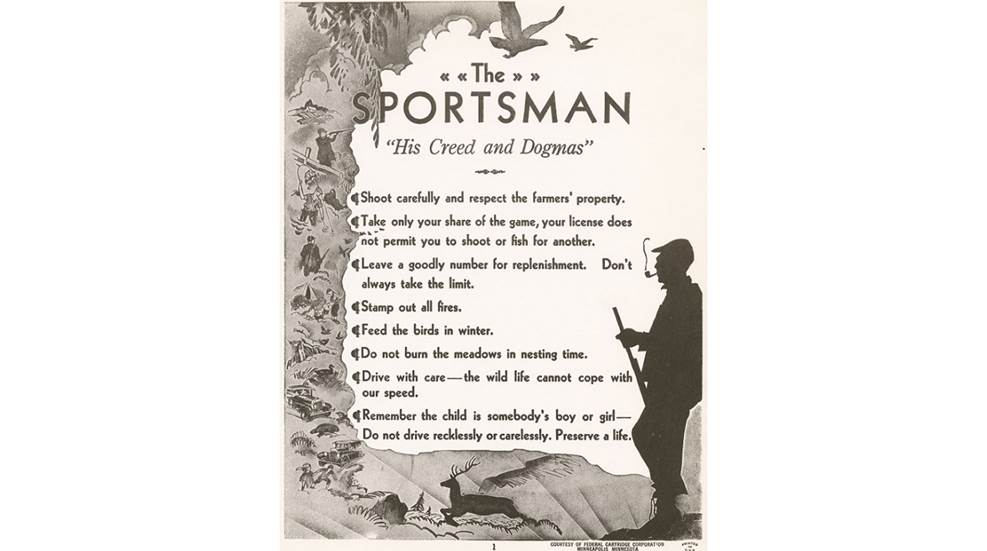 The month of June highlighted Federal's role in supplying wartime ammunition and conservation-focused advertising.

Easton, the longest standing archery company in the United States is proud to celebrate their 100th anniversary.

Henry Repeating Arms has begun its 25-year celebration as one of the country's largest long-gun manufacturers and lever-action manufacturers.