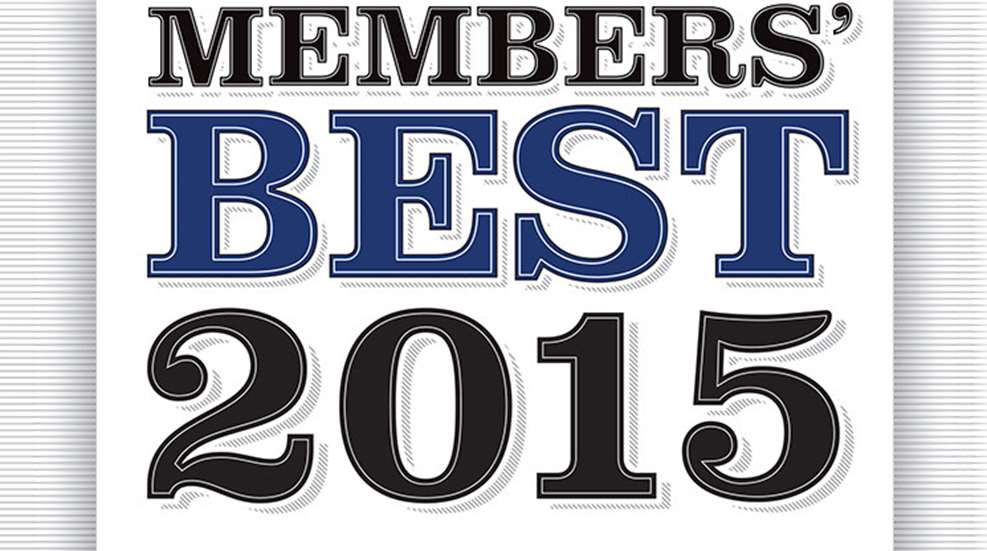 Truly great hunters aren't seen on television. Their names don't often grace shiny pages in print. The truly great ones are scattered along the open swaths of fertile pasture in the heartland, bogged down in the sultry Southeastern swamps and trekking the peaks of mountains in parts unknown. They succeed or fail not by the bag brought home, but the memories gained, the lessons shared and the inevitable feeling of self-accomplishment. Here's to them. Here's to you: the true American Hunter.

This rifle features a fluted, heavy sporter barrel with a 5/8X24 TPI muzzle, fitted from the factory with a muzzle brake.

This Sunday, as everyone enjoys the holiday lull between Christmas and New Year's Day, we thought it would be the perfect opportunity for a rearward glance at five of our top #SundayGunday guns of 2021.

We've come to expect solid reliability from the Model 70 rifle, and the Extreme TrueTimber VSX MB doesn't disappoint. It's built for the backcountry and loaded with modern features like a threaded muzzle, fluted barrel, Cerakote finish and quality composite stock.