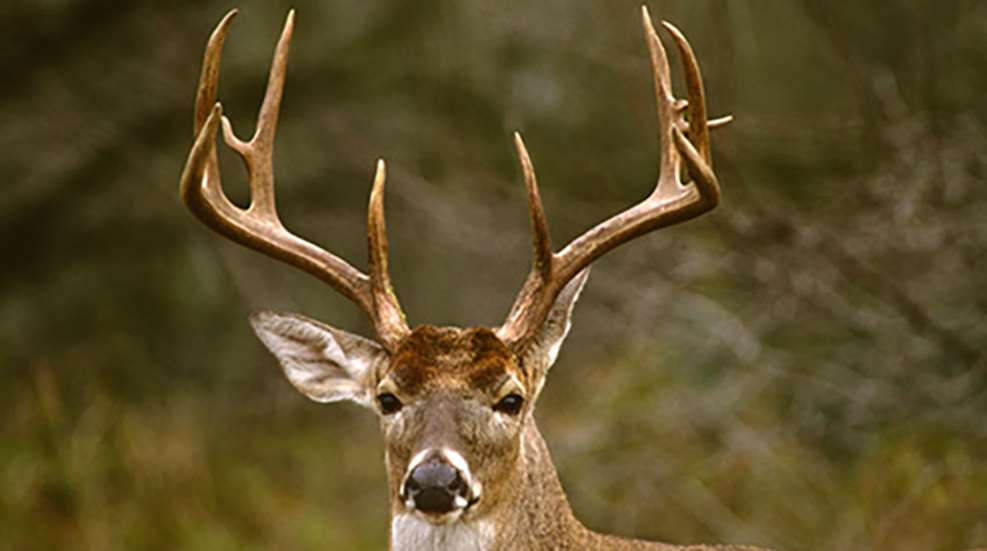 According to deer biologists, there are many misconceptions associated with mature buck behavior. We talked to a wildlife biologist with the QDMA to help bust five of these commonly-held myths.

The next 10 days are prime time for scouting big bucks transitioning between summertime bachelor groups and fall breeding patterns.

Using his personal property as a laboratory to study individual buck behavior, the author has made some eye-popping discoveries. Even if the area you hunt is nothing like his, his findings might help you better understand your quarry.