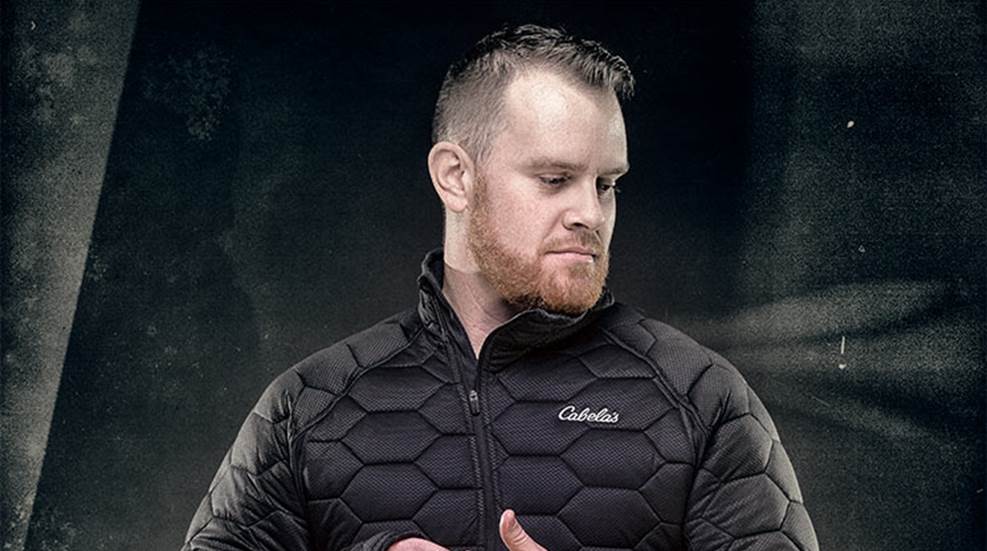 The base layer is your first line of defense against the cold. Don't skimp.

Depending on where your hunting boots leave their prints, midweight clothing can be either an early-season garment or your all-season go-to.

It's the late season. In some areas it's beyond cold, in others, just beyond nasty. You need clothing that will fight for your right to stay in the field because you know regrets are made the second you give up the frost for a warm cup of coffee.

When all other things go right, do you want cold or wet feet to be the reason you didn't stick it out till sunset? Here are three boots that will keep you on your feet during any hunt you're likely to encounter.