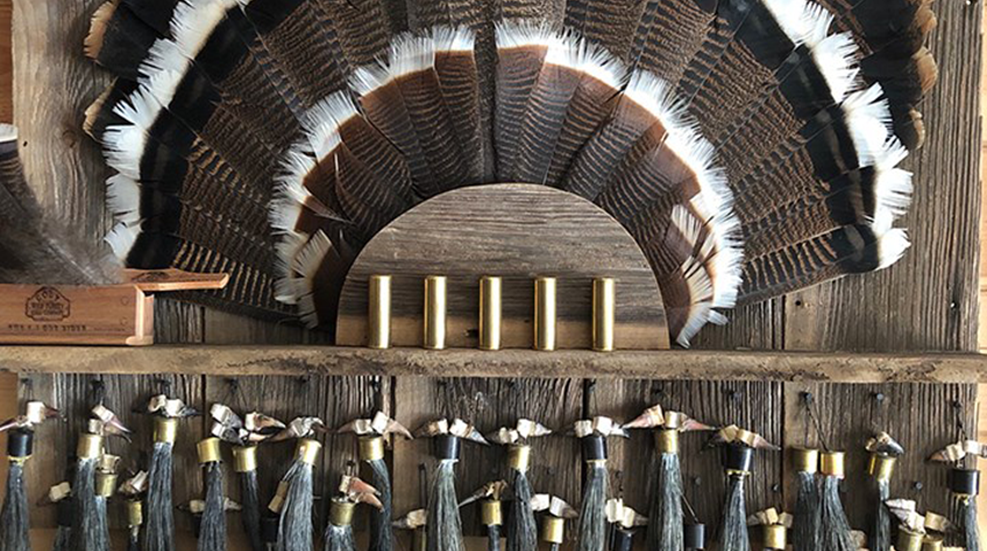 The NRA urges hunters to take extra safety precautions when using this technique.

They hunt turkeys a little differently in Nebraska—and our guy loved every minute of it.

Turkey Reaping is a method of turkey hunting that has grown in popularity over the last few years. When done right, reaping will put you up close and personal with a big boss gobbler. This new decoy from Mojo Outdoors, the Scoot and Shoot, was built to do just that.