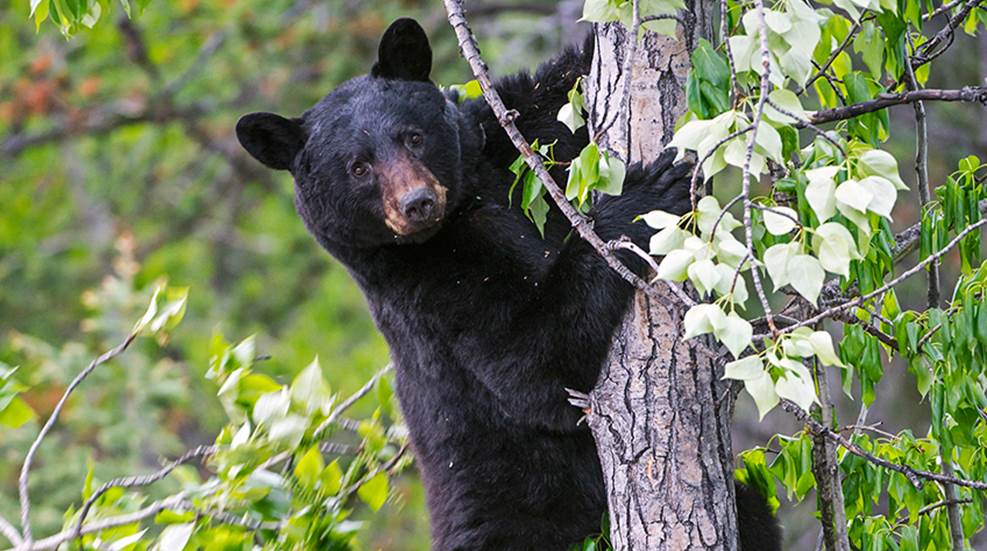 The black bears of Alberta's northern forest entertain a hunter for days with their lively antics, but soon their curious advances become unsettling.

NRA has announced the launch of NRA Outdoors Hunting & Fishing Destinations, a new adventure travel program offering cost-effective outdoor excursions and long range marksmanship training to NRA members.

No hunt is perfect, but there's a difference between "that's why we call it hunting," and a truly bad experience—especially when you're working with an outfitter. But what do you do when a guided hunt goes wrong? Keith Wood offers some advice.