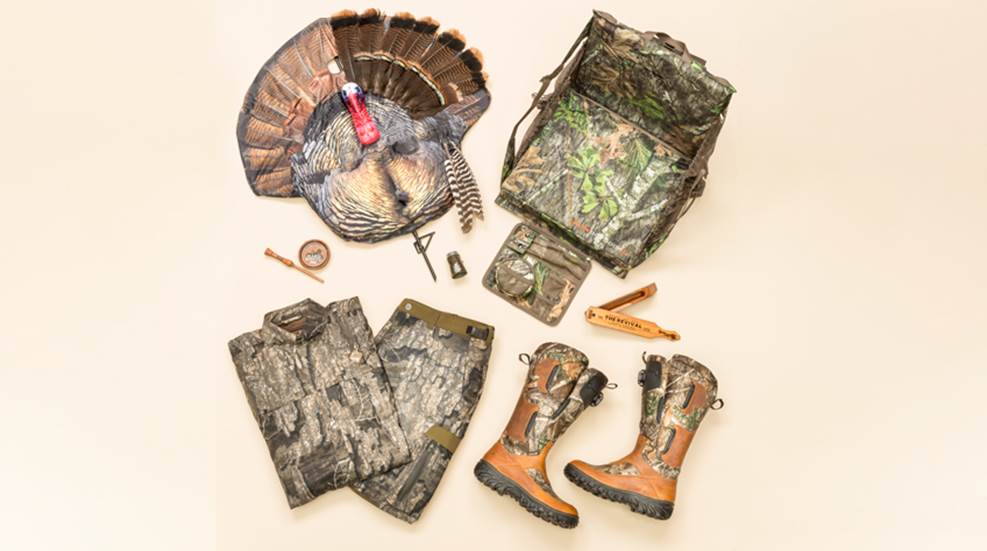 Be prepared when you enter the turkey woods this spring with this year's must-have gear.

Contributor Larry Case takes a closer look at Nomad's new line of NWTF hunting apparel.

Entering any sporting goods store and seeing aisles upon isles of turkey gear can leave newcomers to the sport feeling a little overwhelmed. Get your hands on these essential items you'll be ready to hit the turkey woods.