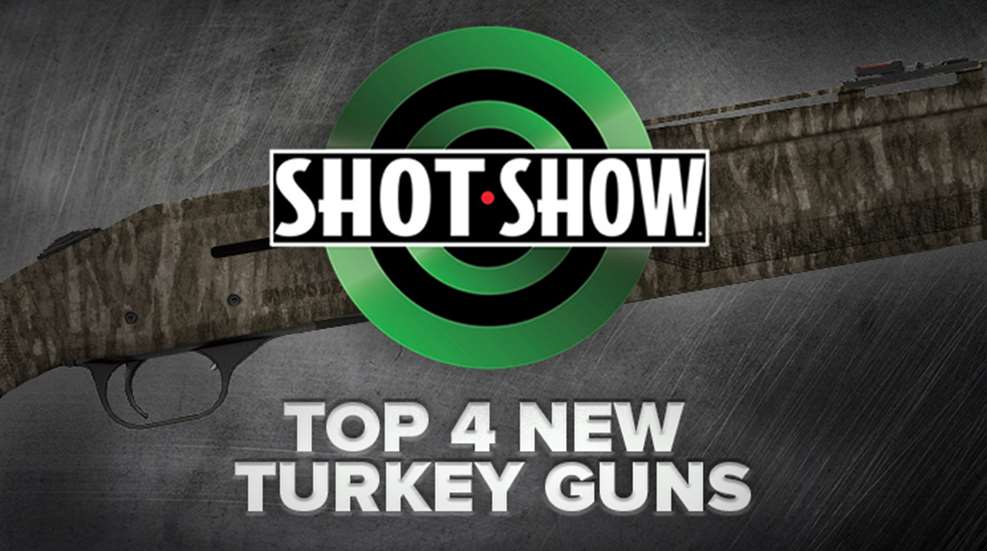 If you're in the market for a new turkey gun, check out these four new options from the 2019 SHOT Show.

In just a few short weeks, thunderous gobbles will be ringing through the woods, evoking feelings of excitement and exhilaration to turkey hunters of all ages. But right now is the best time to have a look at the top four new turkey guns for 2018.

When choosing a shotgun for turkey season, be sure to check out these tried-and-true turkey whackers.