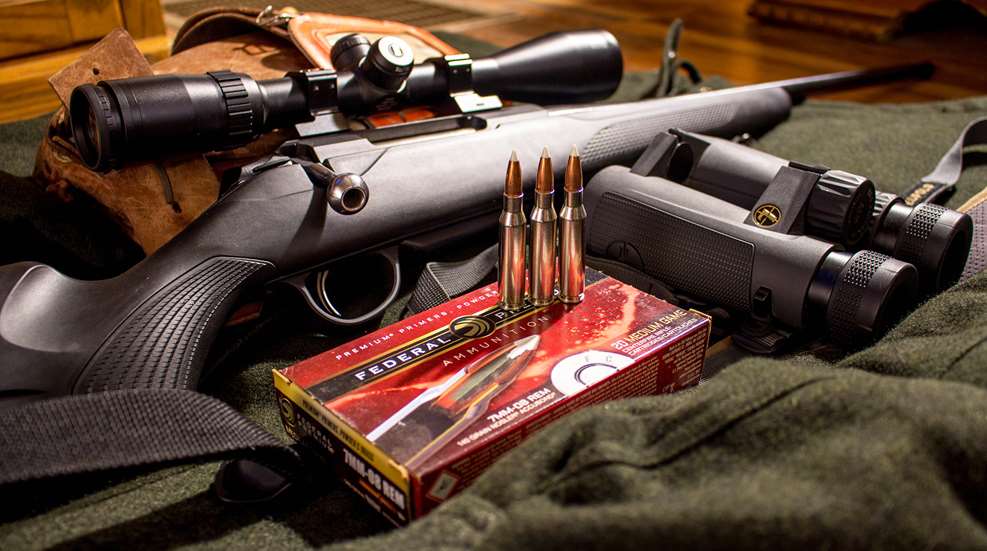 Those who venture into the backcountry—and especially those who hunt the mountains with all their gear on their back—appreciate a lightweight rifle. Here's a look at seven top-notch options.

Get a closer look at the Tikka T3x Lite, the latest addition to our #SundayGunday series.

Hunters appreciate a nice, light rifle that carries well. The Tikka T3x Lite is just such a rifle.

The Tikka T3x Lite is a wonderful balance of portability, accuracy and dependability. It's available in time-proven varmint and big-game calibers, has a user-adjustable trigger, the action is nicely bedded and it carries like a dream.