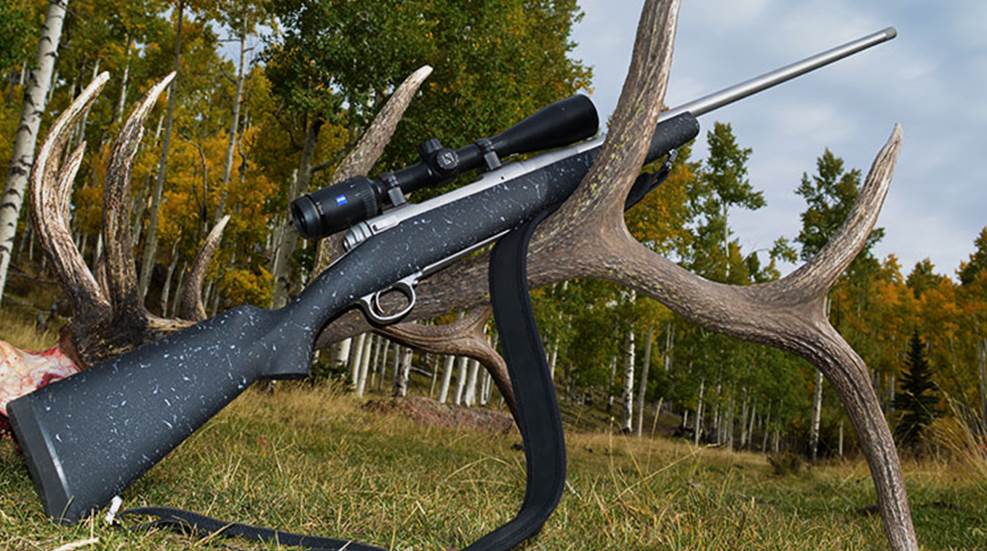 Just what goes into building the ultimate Western big-game rig? Here are a few components to consider.

Despite the demands of searching for the perfect utilitarian scope, it needed to be affordable and offer real bang for the buck.

The first step of a Precision Hunter build is to choose a caliber capable of the name. For that, American Rifleman's Joe Kurtenbach selected one of his favorite cartridges—the 6.5 Creedmoor.

How Executive Editor Adam Heggenstaller turned a neglected Model 700 into a half-MOA groundhog gun—in about six hours.