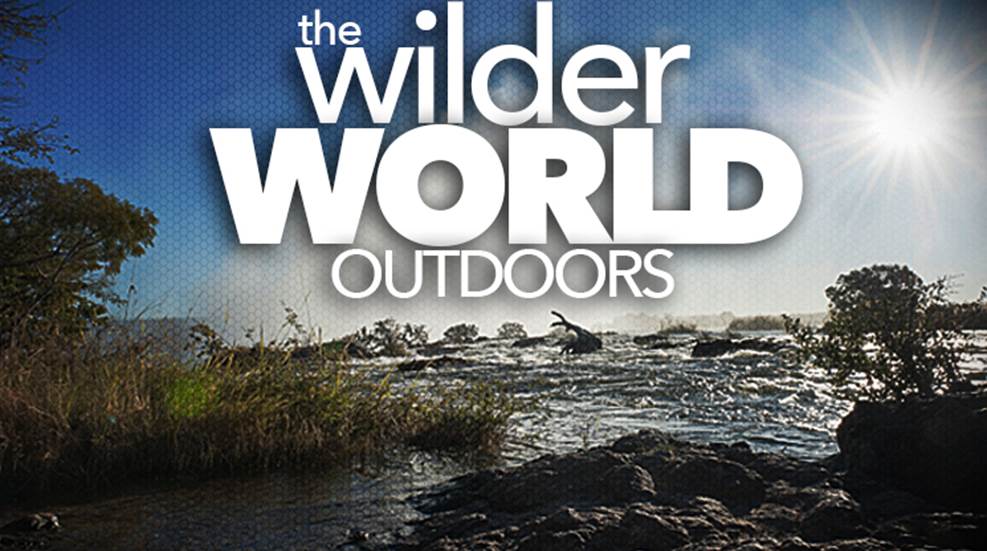 A short YouTube video purports to show a Sasquatch mulling around in British Columbia. Let the Bigfoot hunt begin?

A video supposedly filmed in Squamish, British Columbia, purports to have caught a Sasquatch in action. Is it legitimate?

A viral video of a bear cruising the 'burbs on its hind legs has been making the rounds. Is it legitimate?

Big game hunting is a fantastic proposition, from deer to elk to moose to hippo to elephant, but the true rarities—the mythological beasts—that require a serious time investment to find, and an even more serious financial investment are the ultimate hunting adventure.