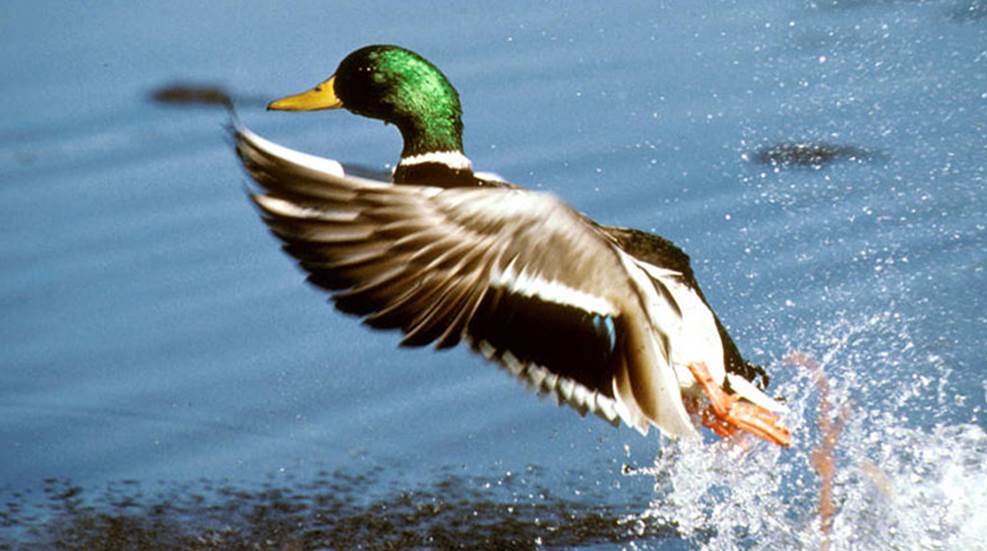 The U.S. Fish and Wildlife Service, along with the Atlantic Flyway Council, are proposing a reduction in the mallard limit to two birds for the 2019-20 season, both of which may be hens.

The Atlantic Flyway's most iconic bird has dwindled to less than half its historic population. Will new research turn the tide?

Turkey hunters have the slams. Deer hunters have wall hangers. What conquest do waterfowlers have? Try hunting all four flyways in one season—yeah, that'll do for some accolades.