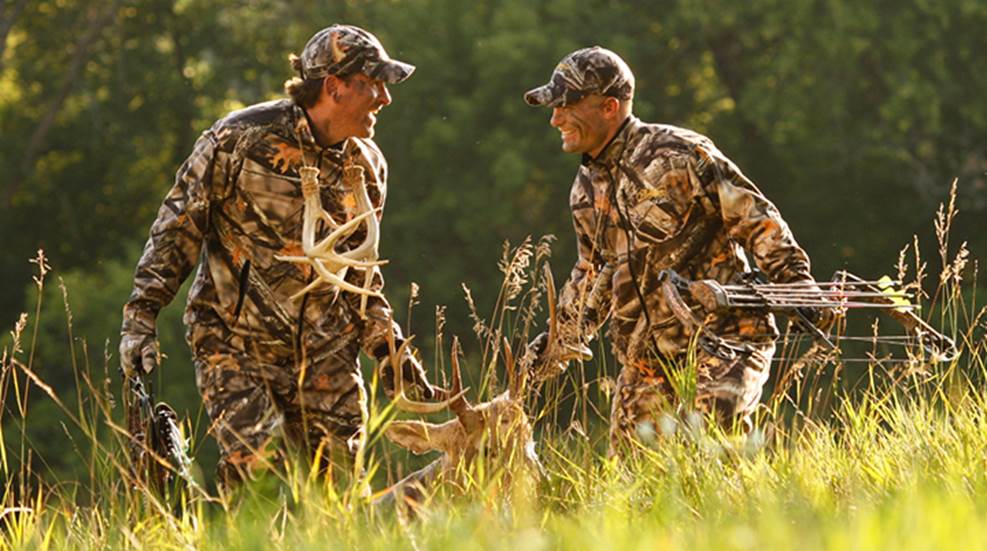 Article written by MeatEater founder's brother has the potential to divide hunters, but we should not let that happen.

Along with the R3 movement (recruit, retain, reactivate), to save hunting's future we must focus the next generation not only on the fun, physical challenges and nutritious, tasty meals inherent in hunting but also on how it cultivates wisdom and strengthens character.

Karen Mehall Phillips tests out the new Azyre women's hunting clothing, while out chasing springtime turkeys.

Family means looking out for one another. We hunters would do well to look at the close bonds these hunters share and realize we are all family.