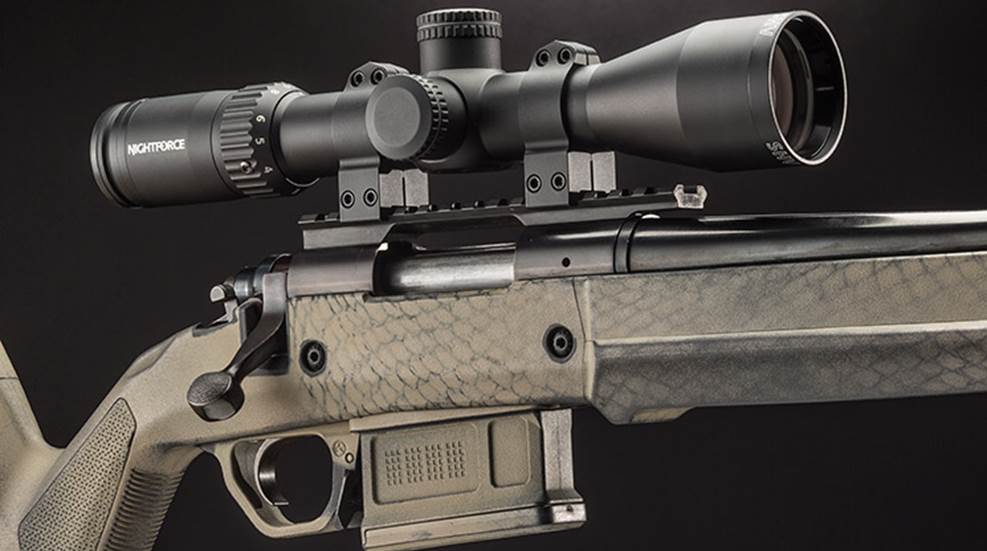 How Executive Editor Adam Heggenstaller turned a neglected Model 700 into a half-MOA groundhog gun—in about six hours.

There are lots of reasons to put a new stock on your old rifle, but cost, time and skill required to do the job prevent most of us from getting around to it. Magpul leaves us with no more excuses now that the company has introduced its Hunter 700 stock. It's tough, adjustable, easy to install and has a built-in aluminum bedding block—all for about $250.

Looking to catch up on all of our SHOT Show 2015 coverage? Here's a roundup of some of the things the American Hunter staff saw earlier this month.

The new Magpul Hunter 700 Stock is an easy way for hunters to improve the ergonomics and function of their Remington Model 700.