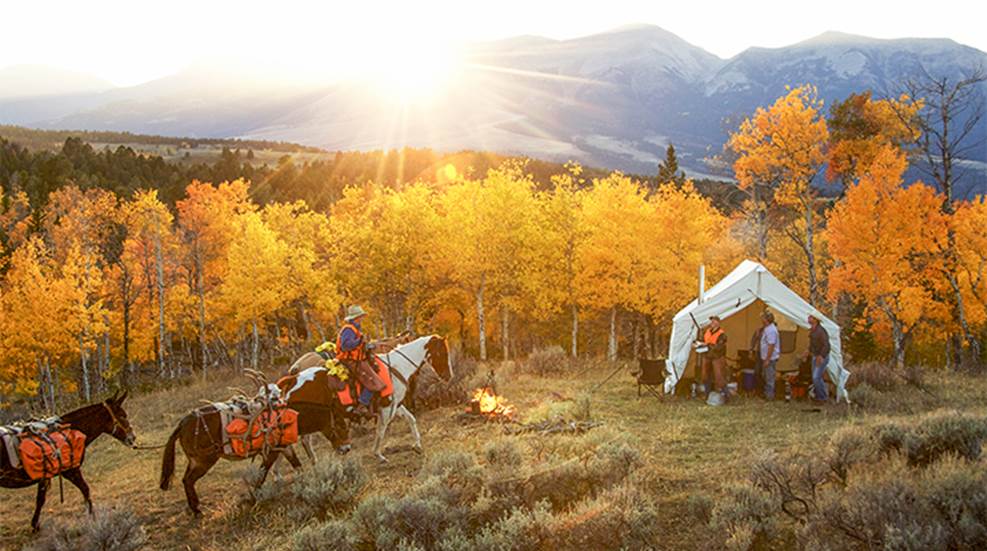 As part of the organization's 150-year stewardship of shooting and hunting, the NRA in 2016 created the Hunters' Leadership Forum to push against the demonization of hunting.

You wouldn't go hunting without proper preparation; likewise, it's equally important to prepare to communicate effectively about hunting before you find yourself trying to defend it.

Despite its importance as a good food source, as a wildlife-management tool and as a crucial source of funding for conservation in the United States, hunting remains vulnerable to misinformation and negative attention from ill-informed media, which can encourage support for restrictive legislation. The hunting community must appeal to non-hunters through common goals, motivations and values if our pastime is to remain a fixture in American life.

In 2021, 'Join the Hunt' will provide—thanks to the NRA Hunters' Leadership Forum—research, tips and talking points to teach hunters how to talk about hunting's positive impact.