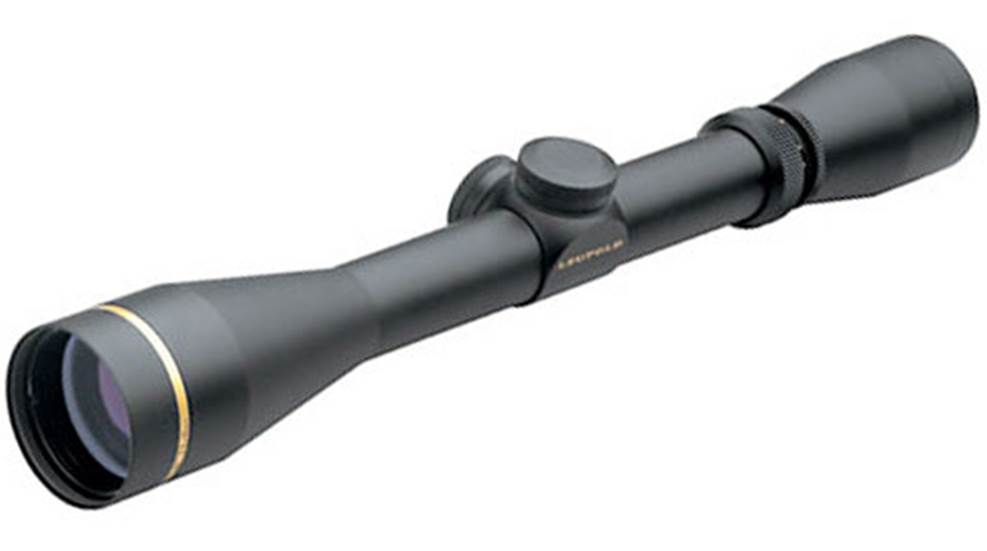 A Ballistics Aiming System for muzzleloaders and shotguns.

Finding an ideal mix of magnification, size, optical brilliance and related features is an equation maybe more complex to solve than determining the ideal general purpose hunting cartridge. Nevertheless, Swarovski might have done it with its Z8i 1X-8X-24mm.

Here's an inside look at the hottest new hunting riflescopes for 2019.

Take some time to consider these factors and you should leave the sporting goods counter with a reliable first scope and be one step closer to joining the hunt.