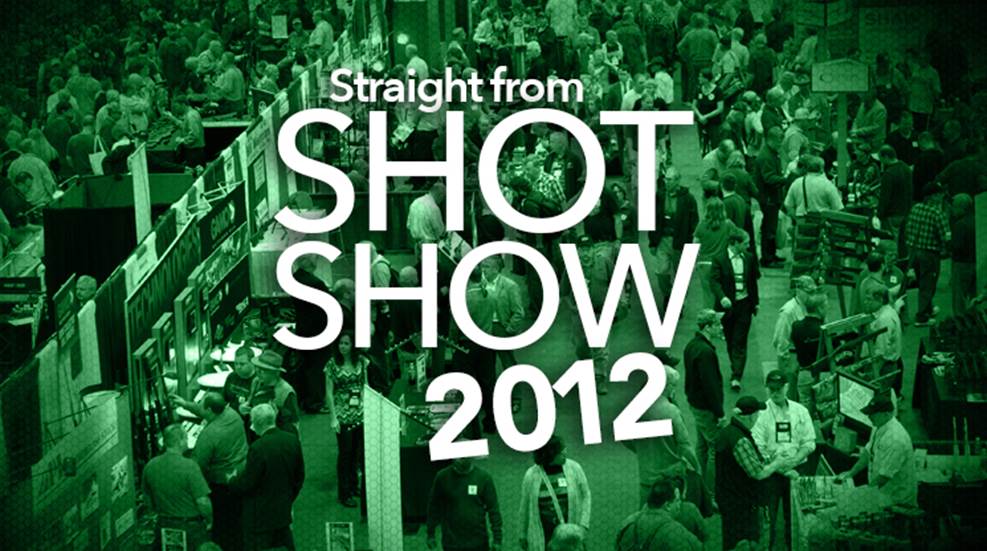 SHOT Show has plenty to offer, but ultimately the first thing the NRA Editors look for is the same thing you'd want to see yourself—the new hardware. It all starts on Monday, Jan. 16 with the annual Media Day at the Range.

Browning is releasing a new version of its classic A5 model shotgun, and it was a hit at SHOT Show's Media Day at the Range. The gun retains the A5's iconic humpback-shape, but is new and improved in all other respects. Reliable, fast-cycling, recoil-operated, the Browning A5 is poised to be a popular new buy among shotgun fans.

The features include a kinematic action that is inertia operated, unlike your papa's recoil-operated A5.