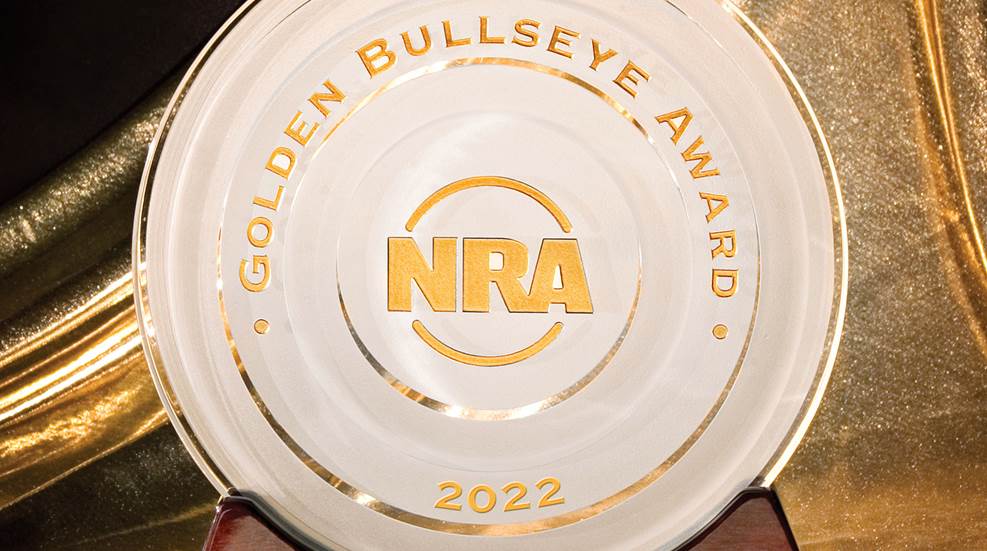 The editors of American Hunter have announced the recipients of our 2022 Golden Bullseye Awards.

Get a closer look at the Benelli Super Black Eagle 3 20-Gauge, the latest addition to our #SundayGunday series.

The 20-gauge Super Black Eagle 3 offers hunters an ultra-lightweight gun for upland bird hunting that can also be used for turkeys and ducks without unduly punishing the shooter.