by
posted on February 23, 2016
Support NRA American Hunter
DONATE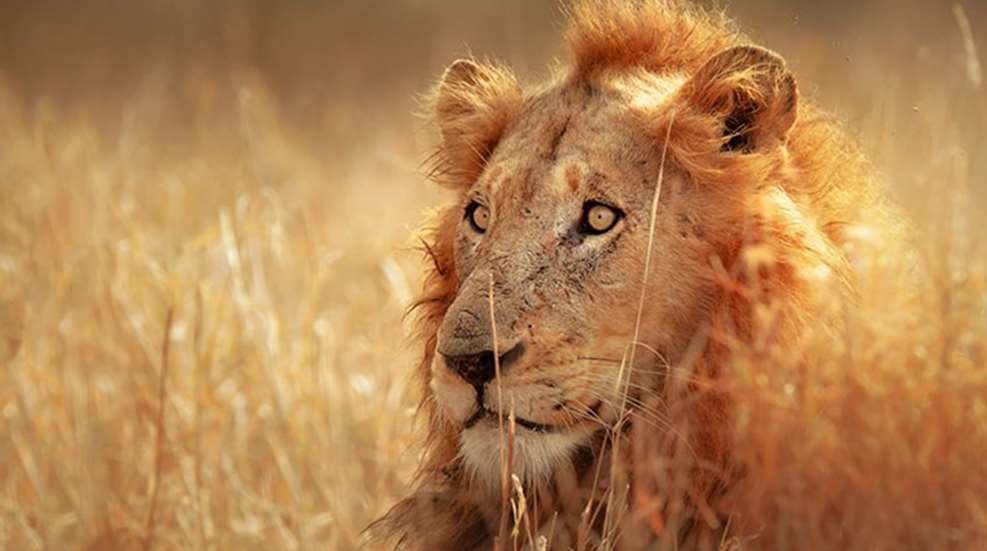 In what many are calling the "Cecil effect," the drop in the number of big-game hunters entering Zimbabwe for fear of public backlash has led to lion overpopulation in its largest wildlife area—the Bubye Valley Conservancy (BVC)—as the BVC fears it may be forced to cull at least 200 of the 500-plus giant cats roaming within its borders.
Making headlines around the globe yesterday, the BVC reports the lions are destroying large numbers of other species—antelope, cheetah, leopard, giraffe, wild dogs. Compounding the problem, the area just endured its driest summer on record, decimating not only the water supply while killing but killed tall grasses, exposing prey as easy targets. Now Bubye is appealing to other wildlife sanctuaries to take some of its lions.
"I wish we could give about 200 of our lions away to ease the overpopulation," said Blondie Leathem, BVC general manager. "If anyone knows of a suitable habitat for them where they will not land up in human conflict—or in wildlife areas where they will not be beaten up because of existing prides—please let us know and help us raise the money to move them."
What is not news is that Zimbabwe has failed to manage its wildlife populations for years. As noted in the Feb. 22 edition of the New Zealand Herald—nearly 8,000 miles away—conservationists estimate that half of Zimbabwe's wildlife has disappeared since 2000 when President Robert Mugabe began expelling white farmers and seizing their land. However, the BVC maintained its wildlife populations through continuing to attract hunters who paid the hefty bill to sustain its efforts. Now with U.S. Government restrictions on trophy lion importation in effect as of Jan. 22, lion-hunter numbers will dwindle—despite the biological impact of such a decision as the lion's fate hangs in the balance.