by
posted on September 2, 2016
Support NRA American Hunter
DONATE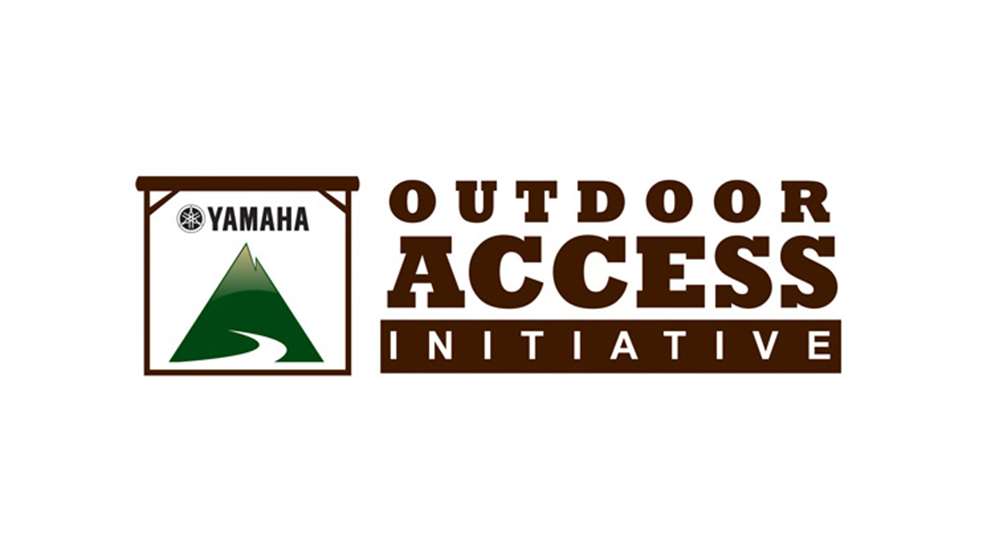 Yamaha Motor Corp., USA, has announced that the Yamaha Outdoor Access Initiative has awarded more than $95,000 in funds and equipment to nine grant applicants in the second quarter of 2016. The Yamaha Outdoor Access Initiative supports off-highway (OHV) riders, as well as those who rely on access to land for camping, hunting, fishing and more.

"Creating, expanding, protecting and improving access to land is a primary concern for outdoor enthusiasts across the country, and OHV education is an important part of how our industry fosters safe, responsible motorized recreation," said Steve Nessl, Yamaha's ATV and SxS group marketing manager. "The Yamaha Outdoor Access Initiative provides critical support and resources for those who commit their time and energy toward the diverse facets of access, and this quarter's recipients are great examples of organizations working to ensure land, as well as OHV training, is available for all types of outdoor recreation."

Funding for projects is available, and the Yamaha Outdoor Access Initiative encourages application submissions from nonprofit or tax exempt organizations. The following organizations have recently received grants.
• Oklahoma 4-H Foundation
• Central Mountain ATV Association
• Oswego County ATV Club
• Southern California Mountain Foundation
• The Prospector Trail Alliance
• Tug Hill Adirondacks ATV Assn.
For more information, go to Yamaha-Motor.com.