by
posted on January 15, 2016
Support NRA American Hunter
DONATE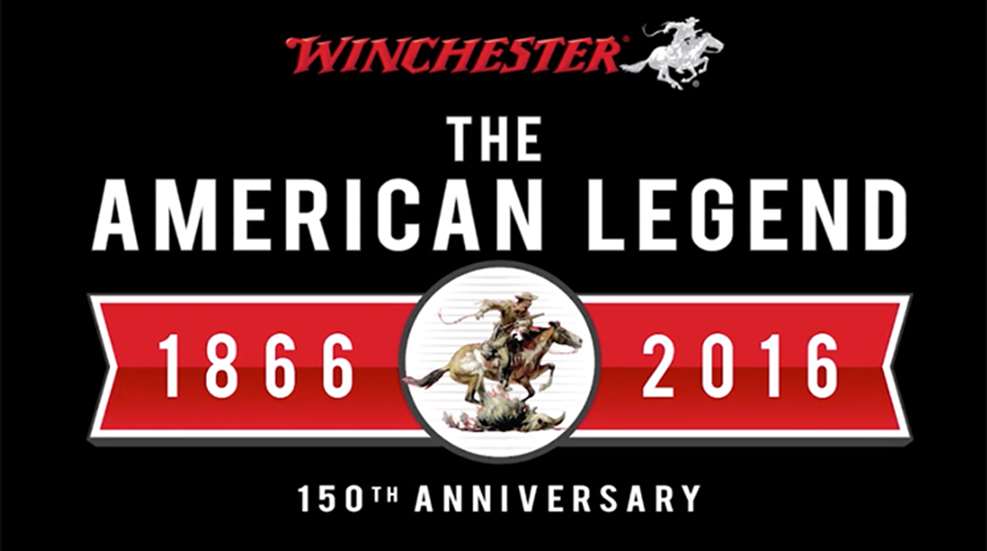 When SHOT Show 2016 opens on Tuesday, word of countless new product releases will quite literally steal the show. And yes, while the Winchester brand will have no shortage of new surprises for its consumers, the company will also begin what promises to be a year-long celebration. Oliver F. Winchester introduced his now legendary brand to the world in 1866—and so, in 2016, Winchester celebrates 150 years of success.
"Winchester is a brand at the very core of the shooting sports and hunting heritage and it's humbling to know we have helped write history," said Brett Flaugher, vice president of marketing, sales and strategy. "With so many reputable companies in this industry today, we are fortunate to have such a rich legacy that we can share with our customers, our families and those who appreciate our contributions. Our brand is built on integrity, hard work and a deep focus on its most loyal customers. With a deep emphasis on innovative products, the Winchester brand remains one of the most recognized and respected brands around the world."
From the local outdoors stores to Winchester.com, and even a new television series titled "Winchester Life", the anniversary milestone celebration will be carried through many outlets in 2016 including a 150th Winchester historical timeline. Click here to see it.
"This is our opportunity to share with the world, the history of Winchester, but also the story of a brand at the forefront of engineering excellence and new technologies in the development of ammunition and firearms," said Flaugher.
For more information, go to Winchester.com.