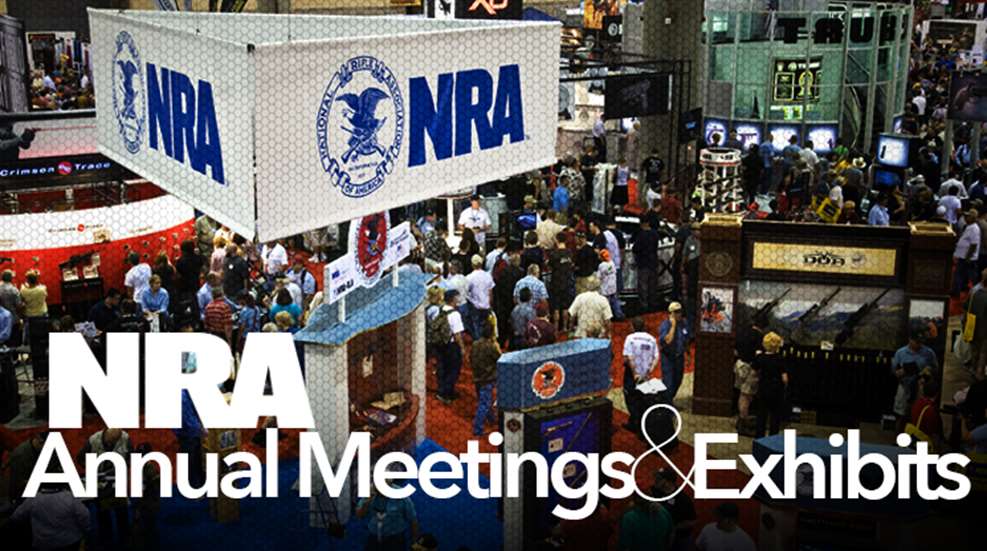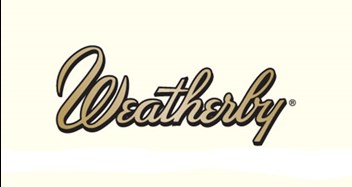 Weatherby has been announced as one of 10 different sponsors of the 2014 NRA Youth Day, to be held on the final day of the 143rd NRA Annual Meetings & Exhibits.
This year's Youth Day is speedway-themed. Guests will participate in the "Sponsor's 100," a "cruise" through the exhibit hall in the Indiana Convention Center, making "pit stops" at sponsors' booths. Weatherby will host a Brownells/NRA Youth Shooting Sports Ambassador, who will sign autographs in the neighboring National High School Rodeo Association (NHSRA) booth. Weatherby will offer Youth Day promotional handouts in its own booth.
In addition, Weatherby will provide a WBY-X rifle or shotgun as a prize for drawings in the Wabash Ballroom, where participants will gather after completing the Sponsor's 100. A hospitality room, featuring various activities in cooperation with organizations supported by NRA Youth Programs, will also be open to guests.
"Weatherby is proud to help support NRA Youth Day and make it a special experience for all the participants," said Mike Schwiebert, Weatherby's vice president of marketing. "We very much appreciate the opportunity to partner with the NRA in providing opportunities for our youth to learn more about our industry and all the fun the outdoors has to offer, whether it's hunting, shooting or rodeoing."
Other Youth Day sponsors include Brownells, Remington, Smith & Wesson, Winchester and more.
For more information on NRA Youth Day, or to register, go to NRAAM.org.