by
posted on November 17, 2009
Support NRA American Hunter
DONATE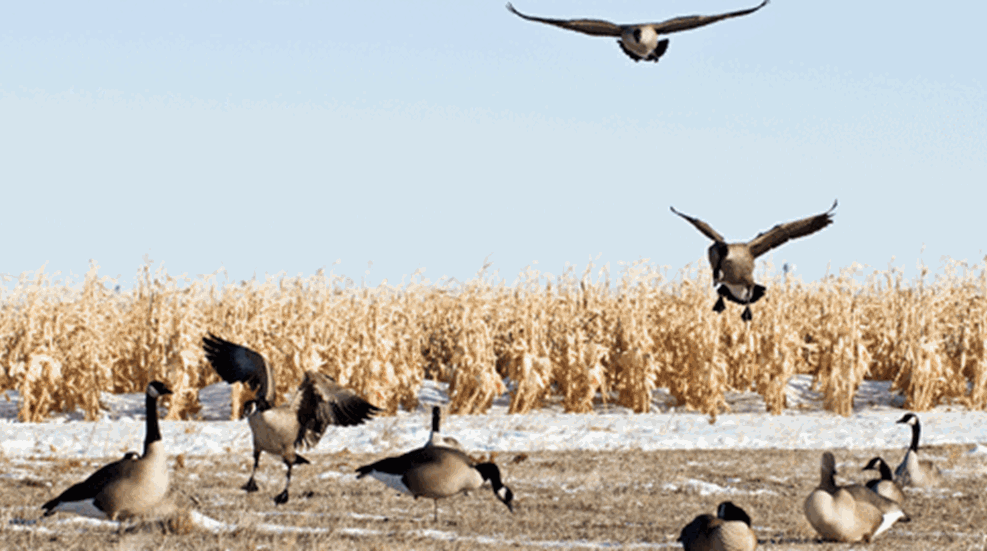 Here's one time you should definitely do as I say, not as I do. If you want to save big on excellent calls, forgo the acrylic calls selling for $100 to $200 and buy a vastly cheaper ($15-$50) polycarbonate or Delrin call.
Almost every custom call maker has them, and most sound great. If you just have to have a top-end acrylic or wood call, at least consider polycarbonates for your second and third calls (man does not live by one call alone). I'm terrible about buying new calls even though my lanyard's chock-full. As with decoys, an honest need-versus-want debate can save you a bundle of cash.
You should also honestly assess your calling capabilities and the amount of practice you're willing to spend. If you're not really serious, don't waste your money. A custom call sure is pretty, but unless you achieve a certain skill level, you'll never tell the difference in sound quality between it and a cheap call. I once bought a friend of mine an acrylic goose call he just had to have. And 10 years later he still can't blow one note that sounds like a goose. Evidently he didn't realize it would take more than the 5 minutes of practice he's thus far invested.
To his credit, at least he leaves it in his truck whenever we hunt together. He didn't pay for that call, so no big loss. You will. Go cheap initially. If you practice enough so that a better call is warranted, then lay out the big dough.