by
posted on December 30, 2013
Support NRA American Hunter
DONATE
Bird hunters and target shooters alike will have the opportunity to get their hands on the next generation ofBenelli shotguns in 2014, thanks to the impending introduction of the company's new Ethos model. NRA Publications Editorial Director John Zent wanted to spend a little more time evaluating the Ethos' field performance—which led him to this waterfowl hunt in Chestertown, Md. Photos by NRA E-Media's Tom Rickwalder.
Gallery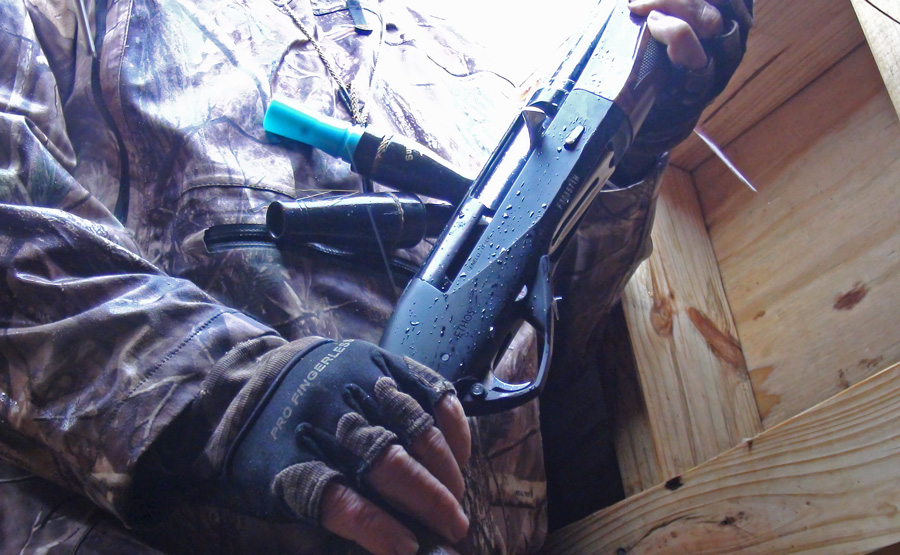 At the Ready
Benelli's new Ethos seemed more than at home in the pit.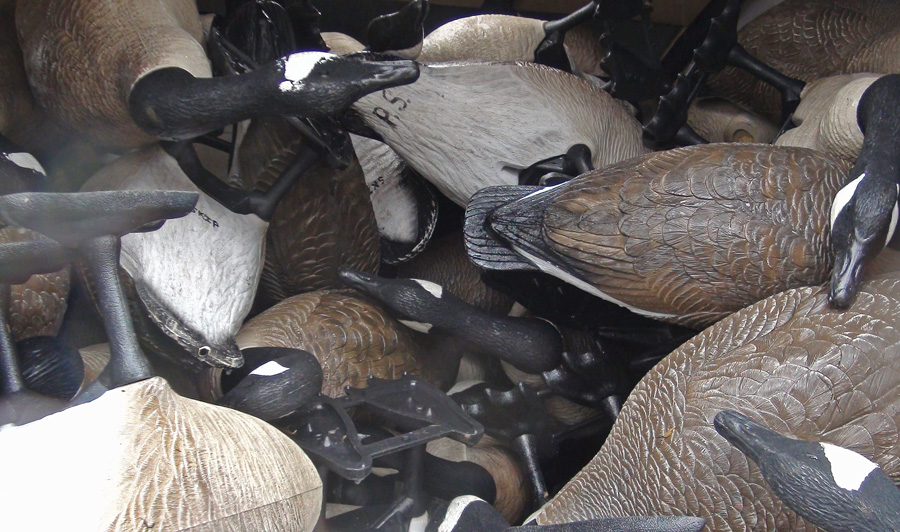 Decoy Placement
A proper decoy spread is an important part of the game, and our host was prepared for any situation. Pat "Skip" Skipper's carefully devised system allowed him to carry hundreds upon hundreds of decoys inside his relatively modest trailer.
Time to Work
Tank, the Skipper family's golden retriever, gets to work on one of his his 12 retrieves.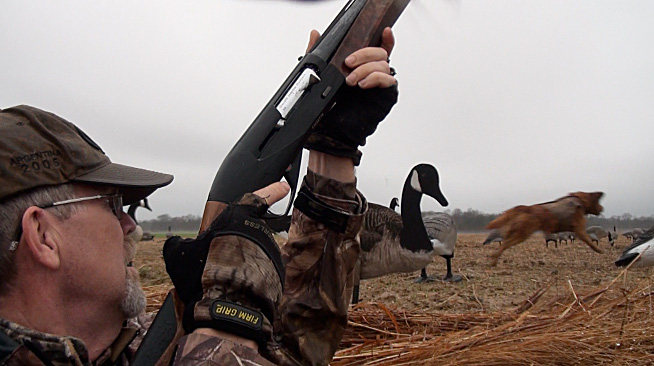 Birds on the Ground
NRA Publications Editorial Director John Zent unshoulders the Ethos after a successful volley while Tank gets to work on the retrieve.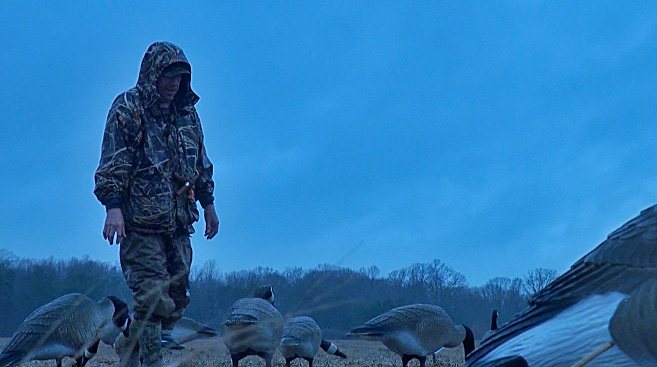 The Field
Patrick "Skip" Skipper coordinated the deployment of the decoy spread—and continually made rounds to ensure everything stayed in place, despite the weather.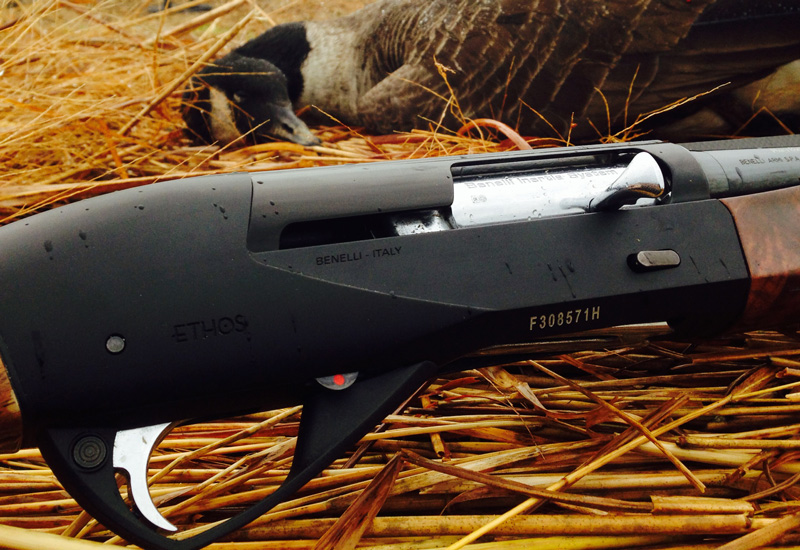 Meet the Ethos
A culmination of all of the company's innovations, the upcoming Ethos represents the next generation of Benelli shotguns.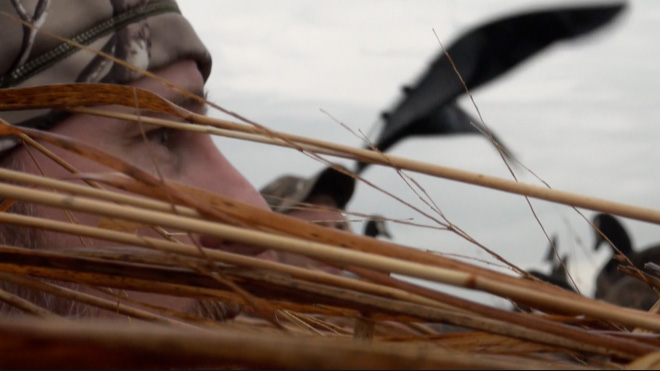 Stay Low
NRA E-Media staff member Tom Rickwalder sneaks a peek at incoming birds.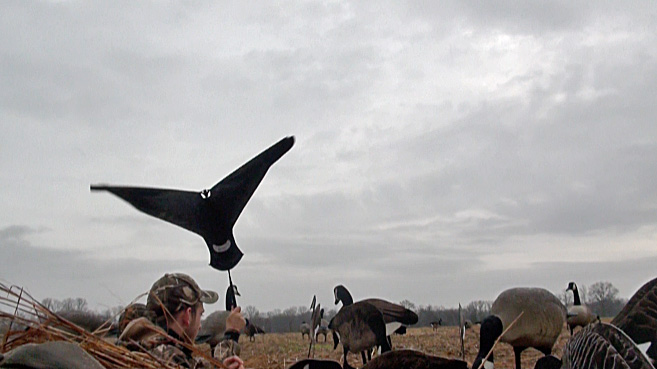 Flag Man
Patrick "Skip" Skipper routinely used one of his many flags to help convince his prey to decoy.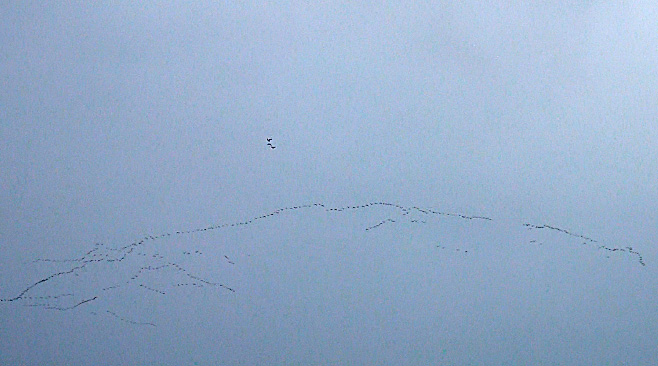 Snowy Conditions
Thousands of snow geese passed over the pit throughout the course of the day. The conditions weren't right for a snow goose shoot, but there's plenty of winter left.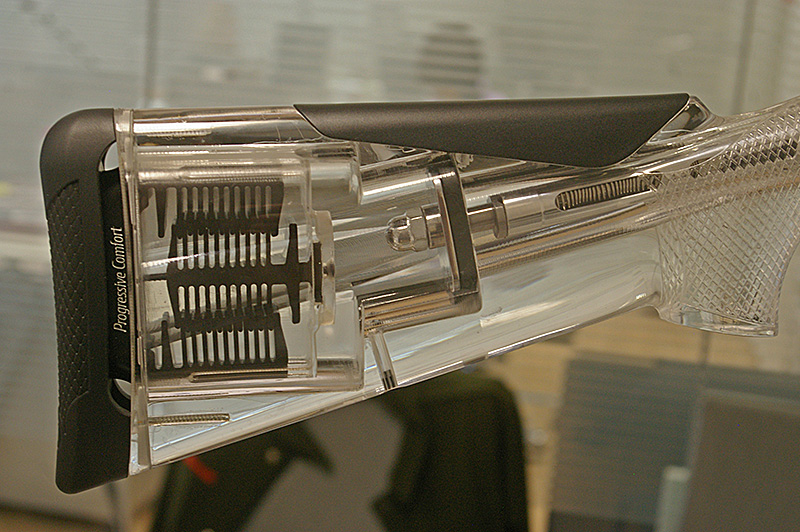 Inside the Stock
The Ethos' stock has been designed to help absorb the recoil of even heavy waterfowl loads—which most certainly came in handy in Chestertown. Here's a look at the inner workings.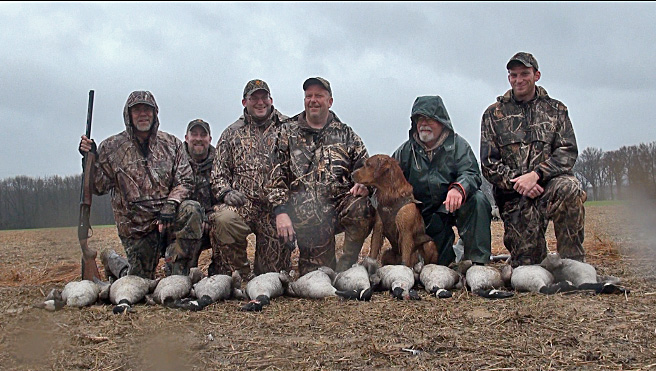 The Crew
Six hunters meant a 12-goose limit—which the crew withstood the rain and achieved. Pictured from left to right are: John Zent, Tom Rickwalder, Shawn Skipper, Patrick "Skip" Skipper, Tank the gundog, "Coyote" George and Justin Skipper.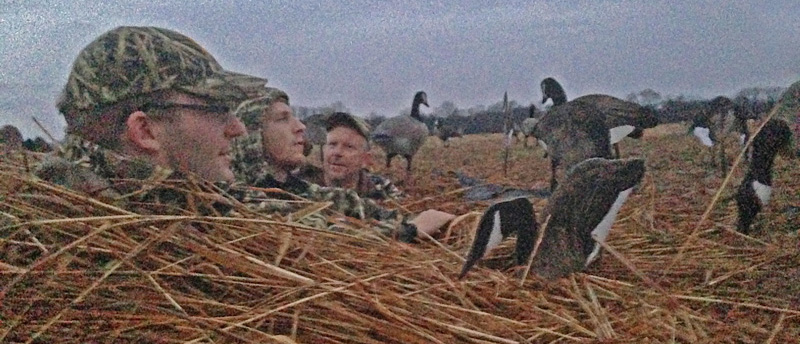 Team Skipper
From Left to Right: NRA E-Media staff member Shawn Skipper, Justin Skipper and Patrick "Skip" Skipper.