Support NRA American Hunter
DONATE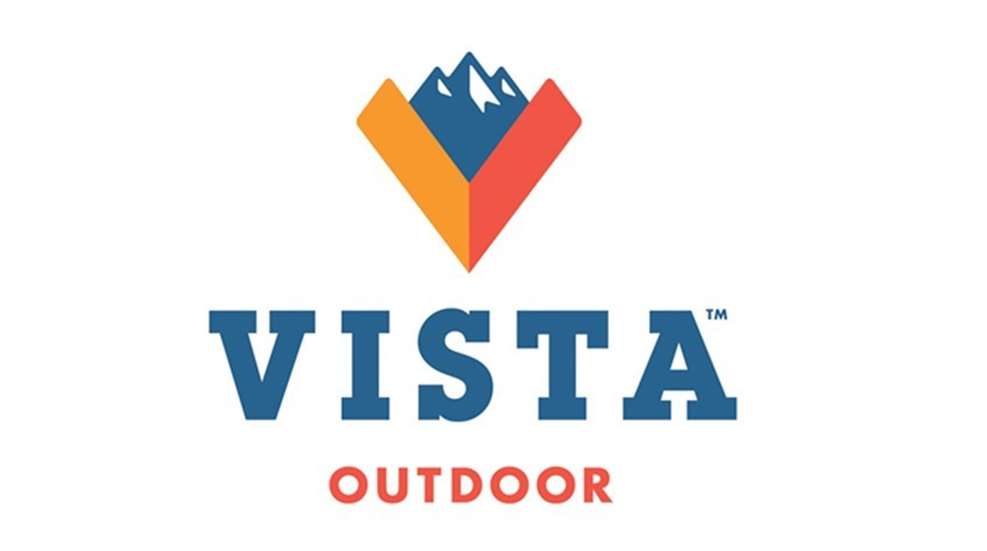 Vista Outdoor, Inc., has announced that it plans to eventually break ground on a new corporate headquarters at Station Park in Farmington City, Utah. The company will begin construction on a new facility during the summer 2015, and expects to complete the project by mid-2016.
"Vista Outdoor's mission is to bring the world outside," said Mark DeYoung, Vista Outdoor Chairman and Chief Executive Officer. "Utah is an epicenter for individual outdoor recreation and an outstanding place to do business. The state has a talented and well-educated workforce and a great quality of life. Locating our corporate headquarters here was a natural fit."
Vista Outdoor plans to move from its temporary headquarters in Clearfield, Utah once the Farmington location is complete. The new locale, Station Park, is a mixed-use, blended power and town center adjacent to a new commuter rail station and a number of local highways.
"This announcement underscores the fact that Northern Utah has become a go-to location for many outdoor companies' headquarters and major operations," said Val Hale, Executive Director of the Governor's Office of Economic Development (GOED). "Vista Outdoor will be joining dozens of other outdoor companies in the area, and we look forward to the significant contributions they will make to the industry."
The location will house approximately 90 employees within the next several years, including the company's CEO, CFO, and corporate employees in the legal, finance, human resources, IT, sales, marketing and communications departments.
Vista Outdoor, of course, is the parent company of more than 30 well-recognized shooting sports and outdoor product brands, including industry staples such as Federal Premium, Savage Arms and Bushnell.
For more information, go to VistaOutdoor.com.