by
posted on June 23, 2014
Support NRA American Hunter
DONATE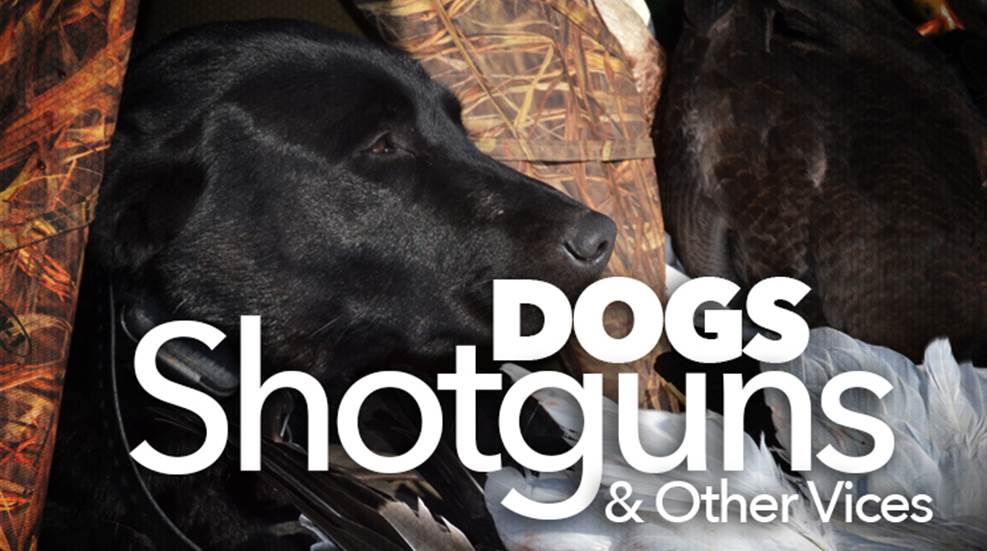 It's been grim times for the bobwhite quail, as wild populations have fallen due to habitat loss and other reasons. However, through careful efforts and occasional luck from Mother Nature, they have stabilized and even resurged in certain southern and Midwest states. Oklahoma is key among them and—good news—state biologists say timely rains and mild spring weather may fuel the largest quail rebound in many years.
"We're seeing better conditions now than we've seen in the past two and a half years," said Scott Cox, upland game biologist with the Oklahoma Department of Wildlife Conservation. "There are a lot of birds being heard ... We're optimistic that we're looking at a good nesting season."
Rain and mild temperatures ensure good ground-cover plants for nesting quail--without them, hens may delay nesting altogether. During last year's drought, state biologists in northwestern Oklahoma hadn't found any hens nesting by mid-June. This year chicks were reported on the ground as early as mid-May. It's important for hens to start early, as this allows time for second and third nesting attempts in the event of nest depredation.
"We're about as good as it gets as far as nesting and forbs production in most parts of the state," Cox added. "We're definitely going to see more birds, if we don't have any catastrophes between July and October."
Just how many more birds? According to Cox, many ranchers are reporting better spring quail numbers than they've seen in a decade. Still, Oklahoma's quail have a long way to go. Cox estimates that the current quail population is 750,000 to 1 million birds. It hasn't been at peak numbers since the 1990's, when the state had 7 million quail.