Support NRA American Hunter
DONATE
You can expect to see many top industry brands, product articles and videos over the next few days, but you might like to see some of the products that the up-and-coming companies are offering at this year's SHOT Show 2014. Take a look at what we found...
Gallery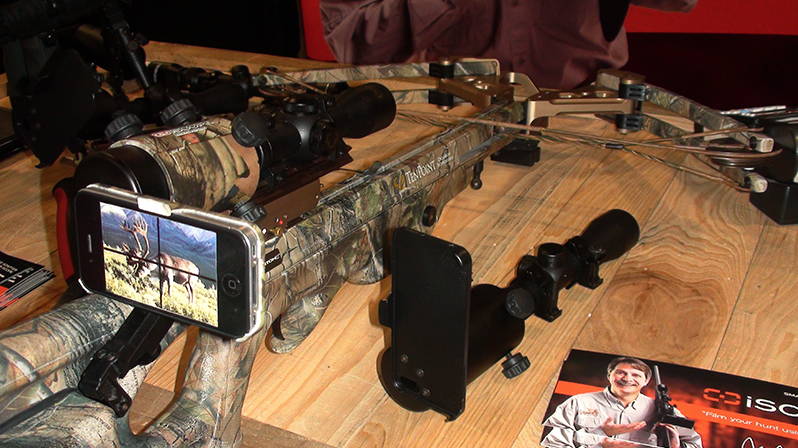 iScope
You may have already seen attachments that help you take high-quality photos with your iPhone while you hunt, but the iScope kicks it up a notch, allowing you to film the whole hunt.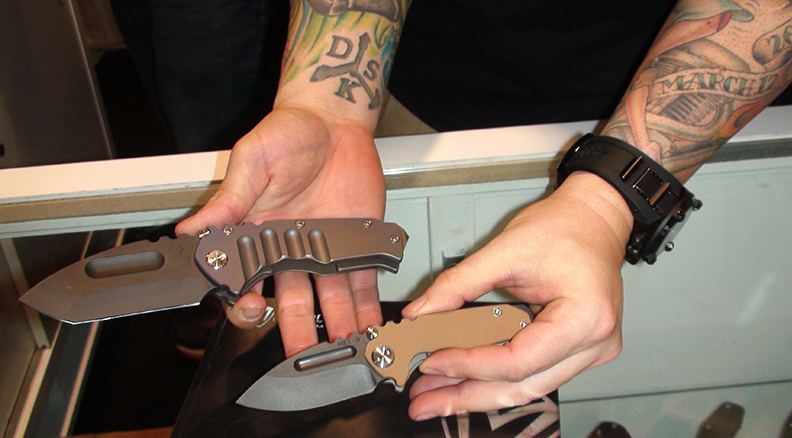 Medford Knife and Tool
Medford Knife and Tool shared its two most popular knives, the Praetorian Ti and the Micro Praetorian, named after ancient Roman guards chosen to protect the Emperor.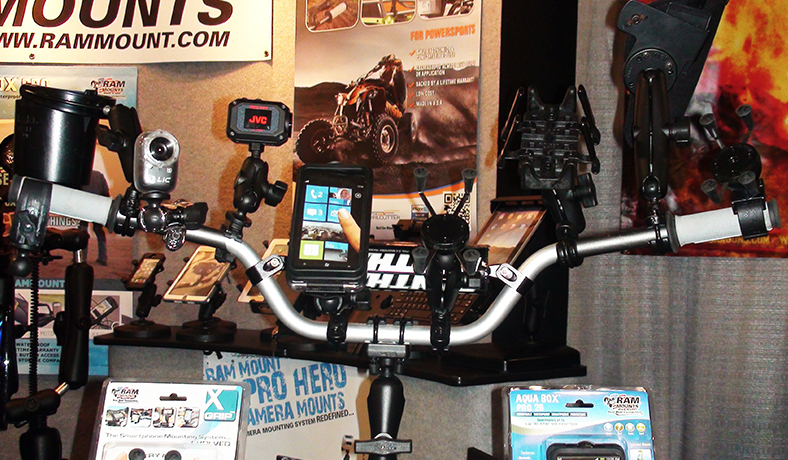 Ram Mounts
These Ram Mounts, which are made in the USA, allow you to attach anything and everything securely to your ATV's handlebars.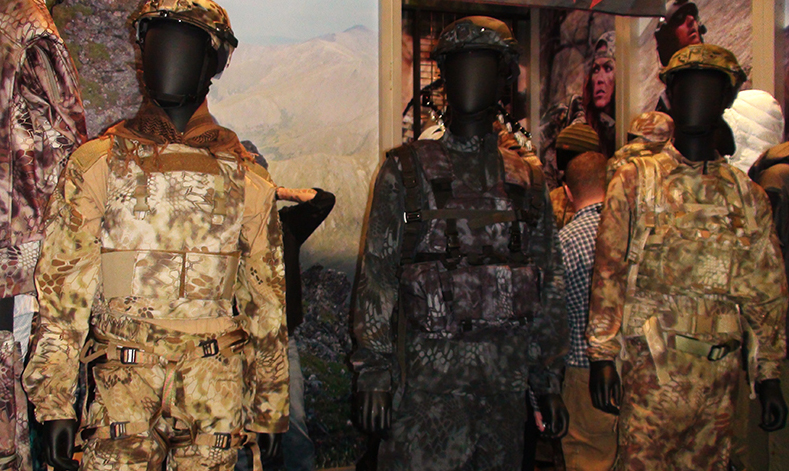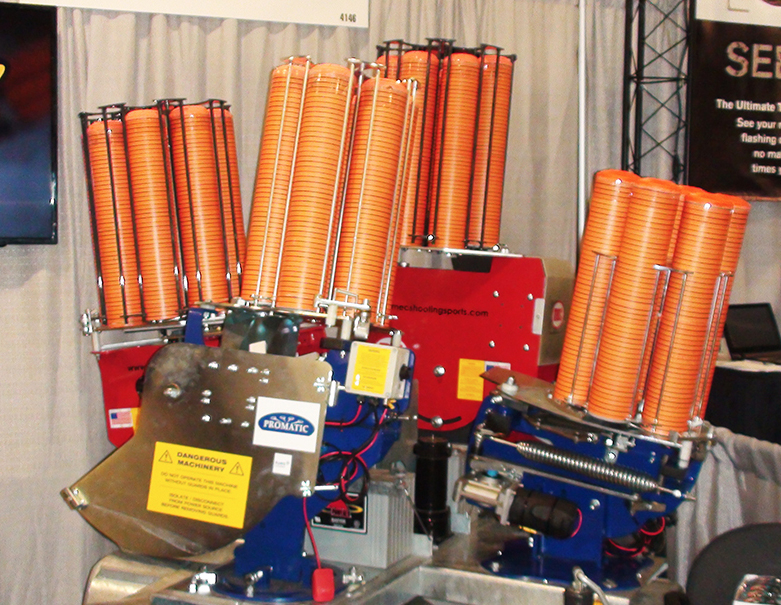 Crazy Quail
The Crazy Quail caught our attention due to its immense size. This live bird shooting simulator rotates 360 degrees. The Crazy Quail comes at a steep price, but is a good option for a clay shooting club.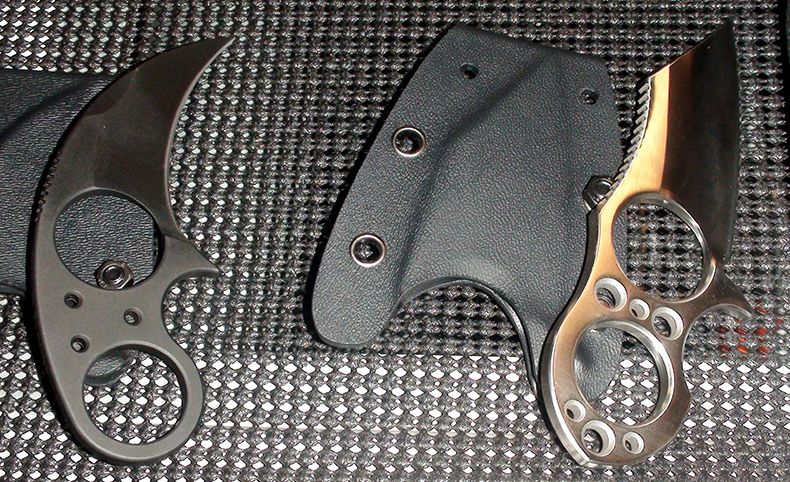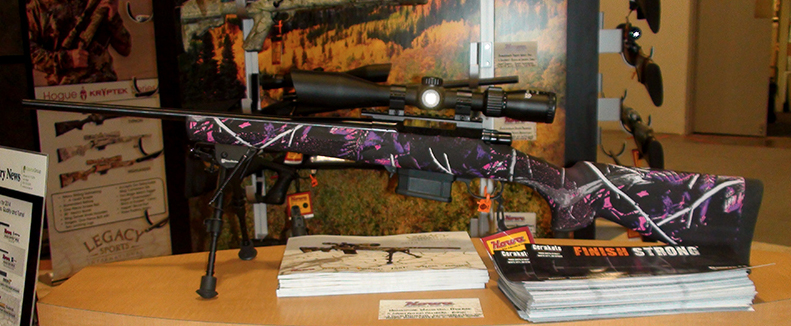 Moonshine Whitetail Package
Howa Precision Rifles & Barreled Actions was offering the Moonshine Whitetail Package, which includes five short-action calibers, a bipod, three camo patterns, a detachable mag. kit and Nikko Nighteater 2.5-10x42 scope.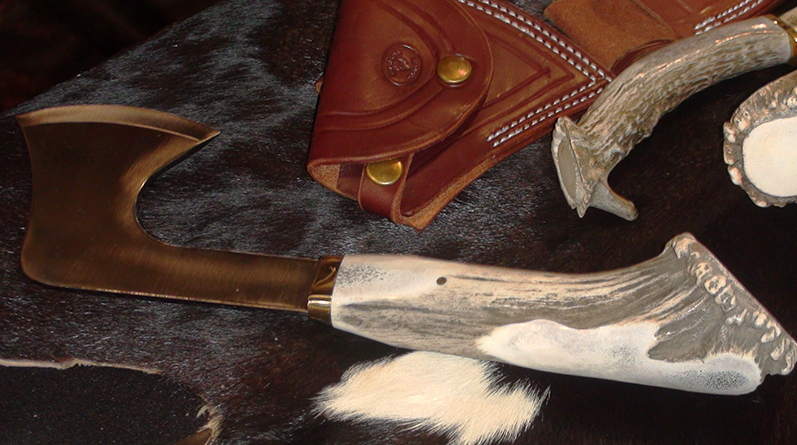 Silver Stag Handcrafted Field Gear
Just one of many beautifully crafted implements from Silver Stag, which was named the Knife of the Year by the National Rifle Association.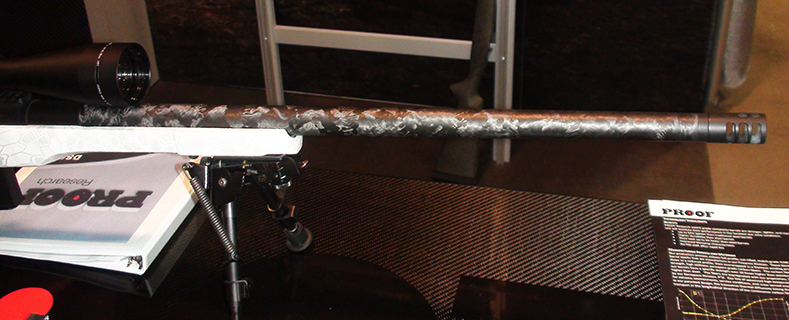 Proof Research Rifle Barrels
Proof Research creates carbon-fiber barrels like the one seen here, along with complete rifle systems, that are half the weight of a regular rifle barrel.