by
posted on January 30, 2014
Support NRA American Hunter
DONATE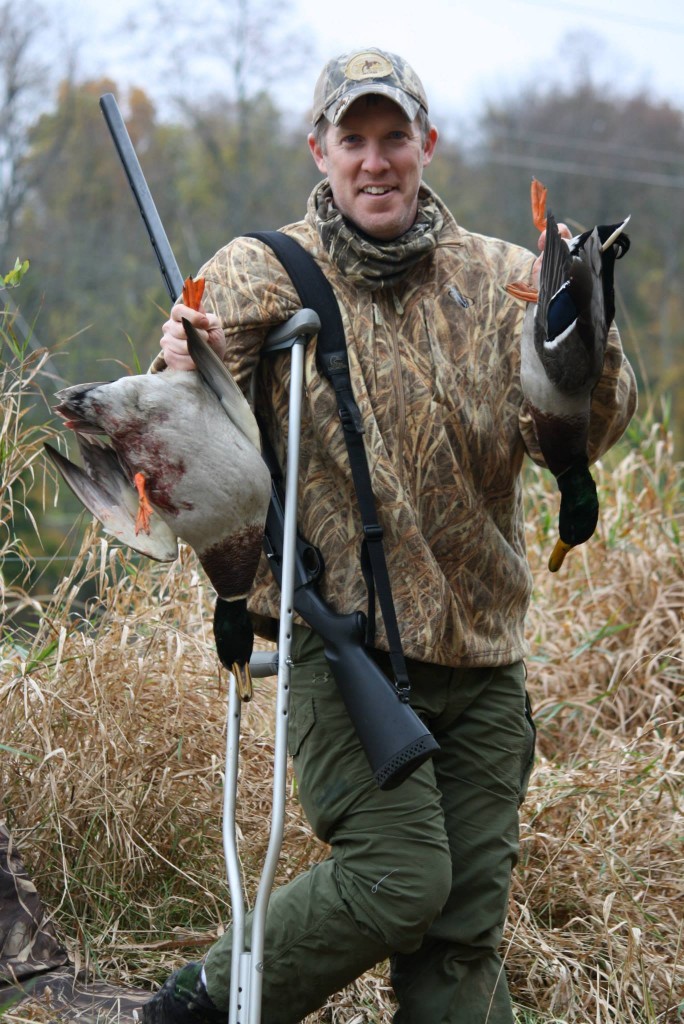 On paper the 2013-2014 waterfowl season was primed to my best ever. My friends had secured permission for us on two great new properties. Duck population statuses were looking solid. I had some good hunting trips lined up to supplement my local pursuits. And by early October we were already getting the right kind of weather to move the first migrators.
Then on October 12, I tore my achilles. Three days later I was looking at an MRI as the surgeon delivered sobering news: "No duck hunting for you this year."
Long story short, the surgeon was wrong.
Thanks to my hunting buddies—who drove nearly an hour out of their way to pick me up and essentially carried me into the field—I shot two local mallards within days of my injury. Thank you Tyler, Nick, Ben, and Jake—there's honestly no words to express my gratitude.
Then came surgery. And once again in defiance of medical advice, I was crutching afield. However, I spent most of it admiring sunrises rather than shooting ducks. Which wasn't truly all that bad, especially considering my only alternative was sitting on the couch.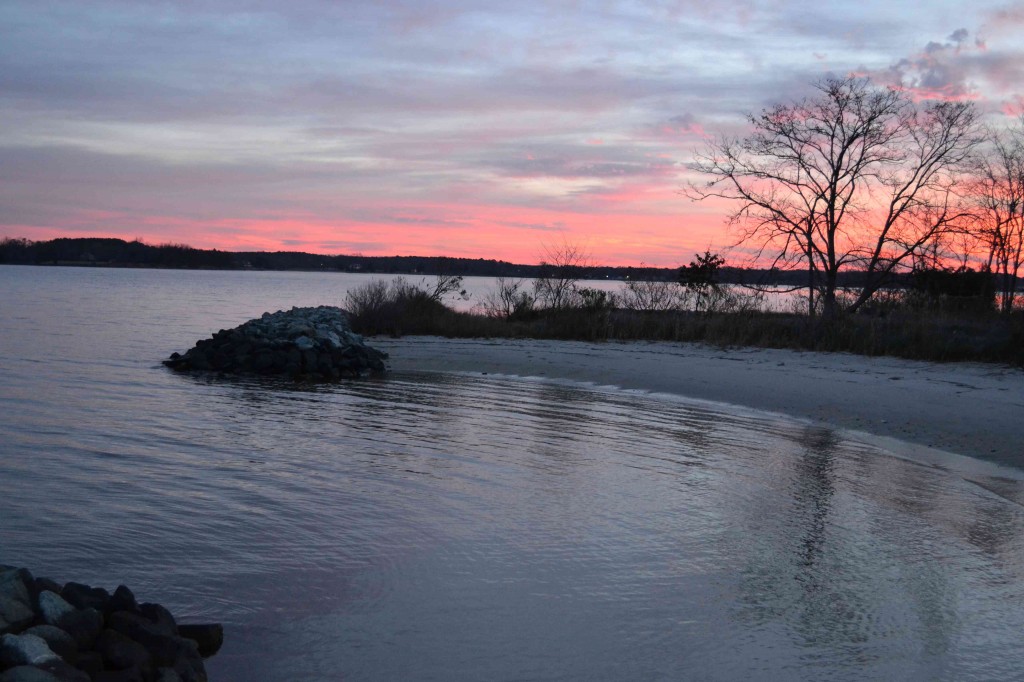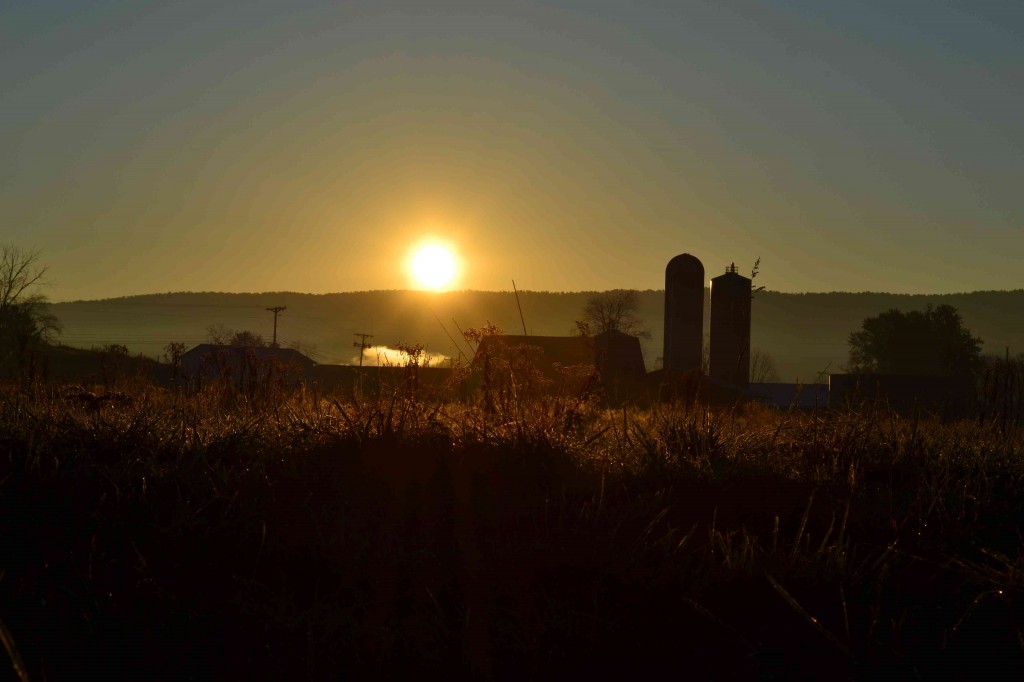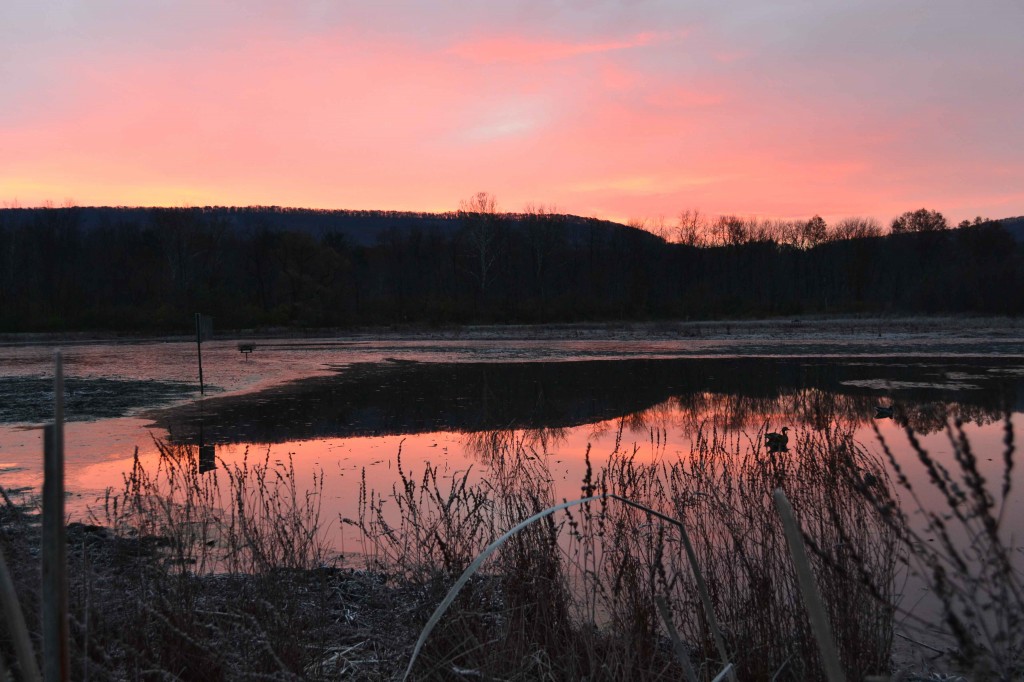 I even found that sitting on your rear end with your leg in a splint has certain advantages. For instance, it was a convenient excuse to kick back and relax while others put out decoys.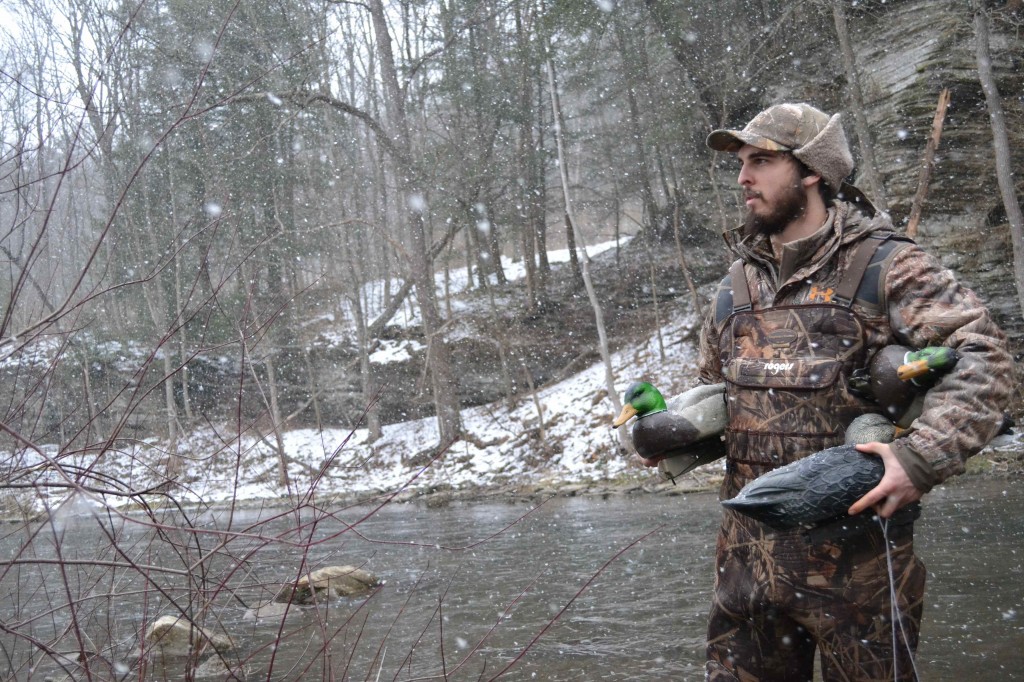 It certainly isn't conducive to good shooting, but I did have opportunity to watch others shoot ducks.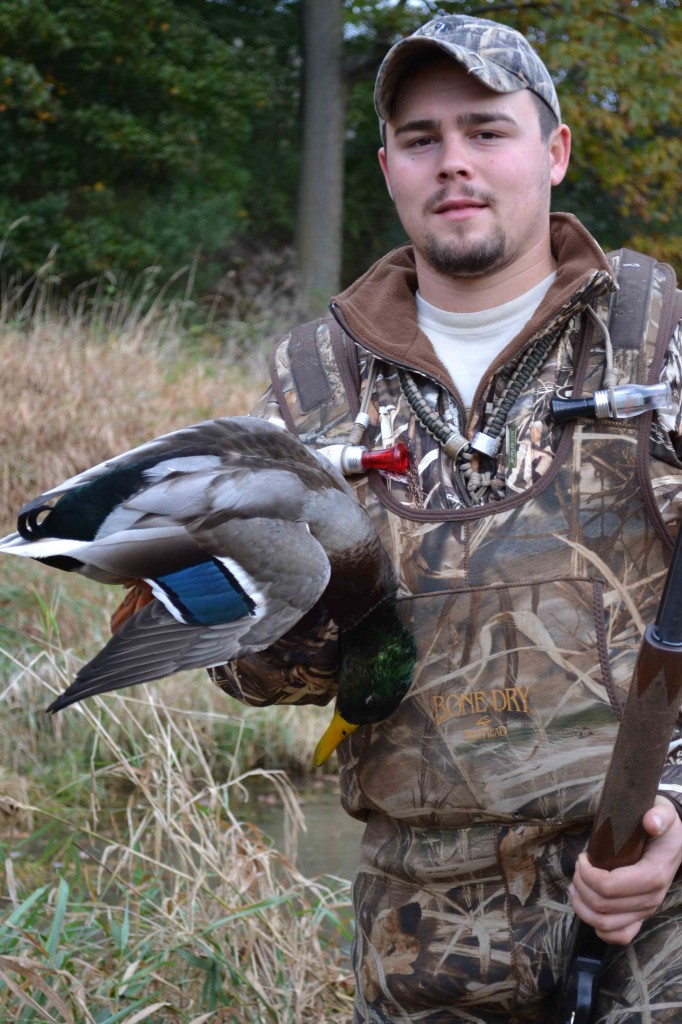 Then on December 12 I took my first limp-tastic, crutch-free steps. It's no coincidence that within 72 hours I was Maryland-bound to hunt with a guide who "always" puts me onto ducks. Over the next three days, I shot this mallard—and nothing else.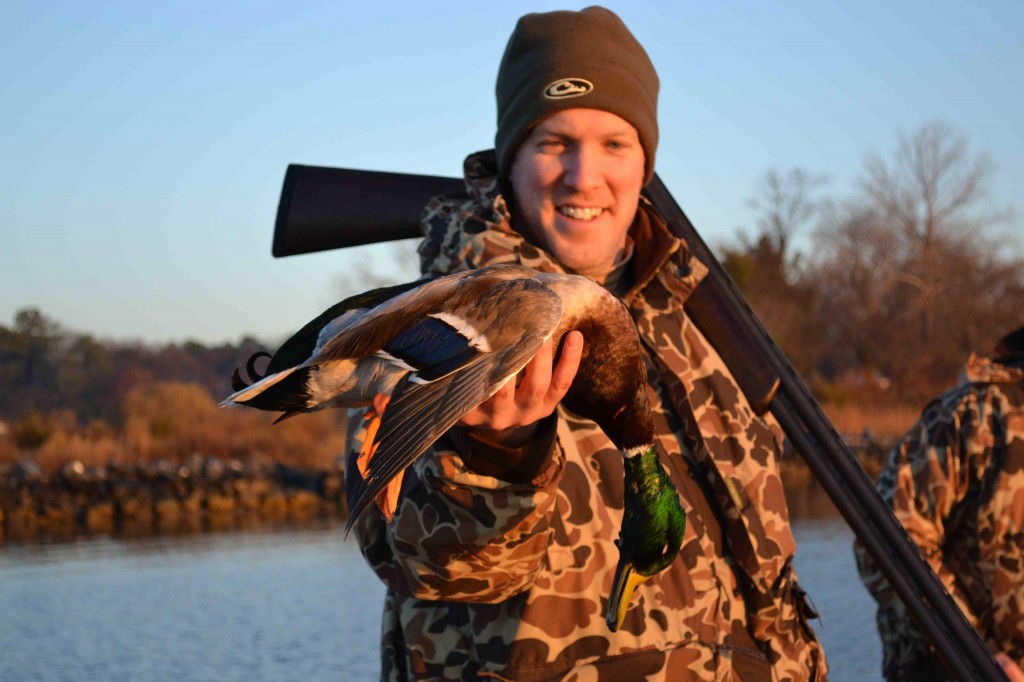 Not exactly as many ducks as we had hoped for, but a fun trip nonetheless. And I had a hunt planned 10 days later at Mississippi's famed Beaver Dam—but after a winter storm hit, Delta Airlines informed me I'd be able to arrive in camp on approximately the day I was scheduled to leave. Twelve hours later I received the dreaded text: All hunters in camp shot limits of mallards and pintails. They did so again on days two and three.
I was convinced I was snakebitten. Maybe I just wasn't supposed to shoot any ducks this year. But then a call came in from my buddy Erinn Otterson, who reported that a January cold snap had driven thousands of canvasbacks to the Virginia Beach area. As I've detailed on this blog, the canvasback is my white whale. And, while it seemed my odds of shooting so much as a merganser weren't looking strong, I figured there was little to lose.
So, I packed up my shotgun ... and spent two days shooting canvasbacks. I bagged not only my first bull canvasback—after three decades of trying—but my second and third as well.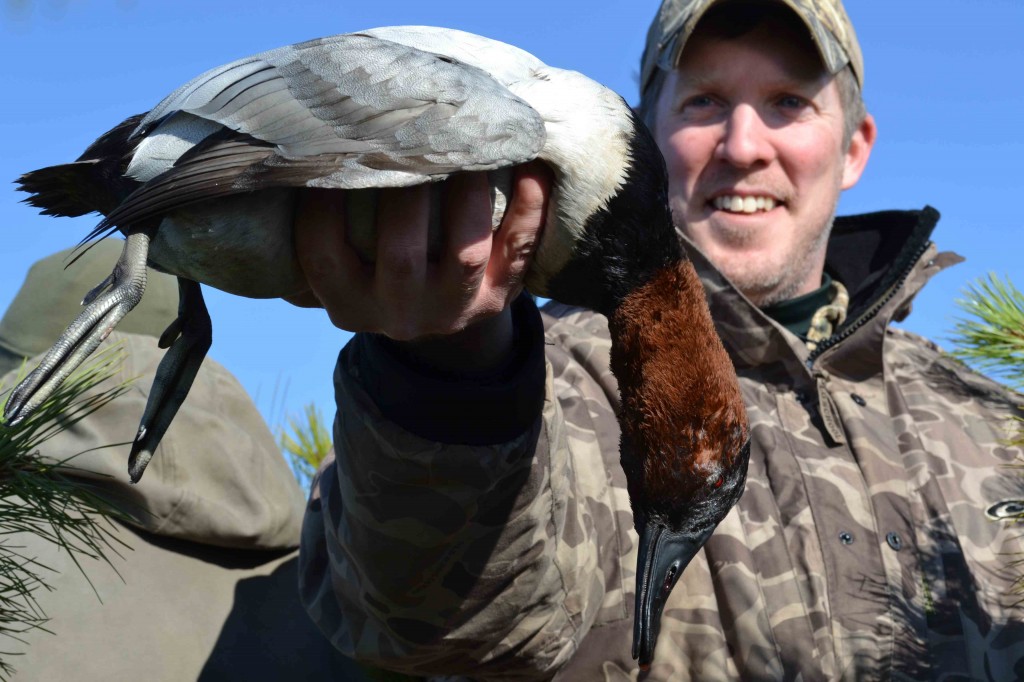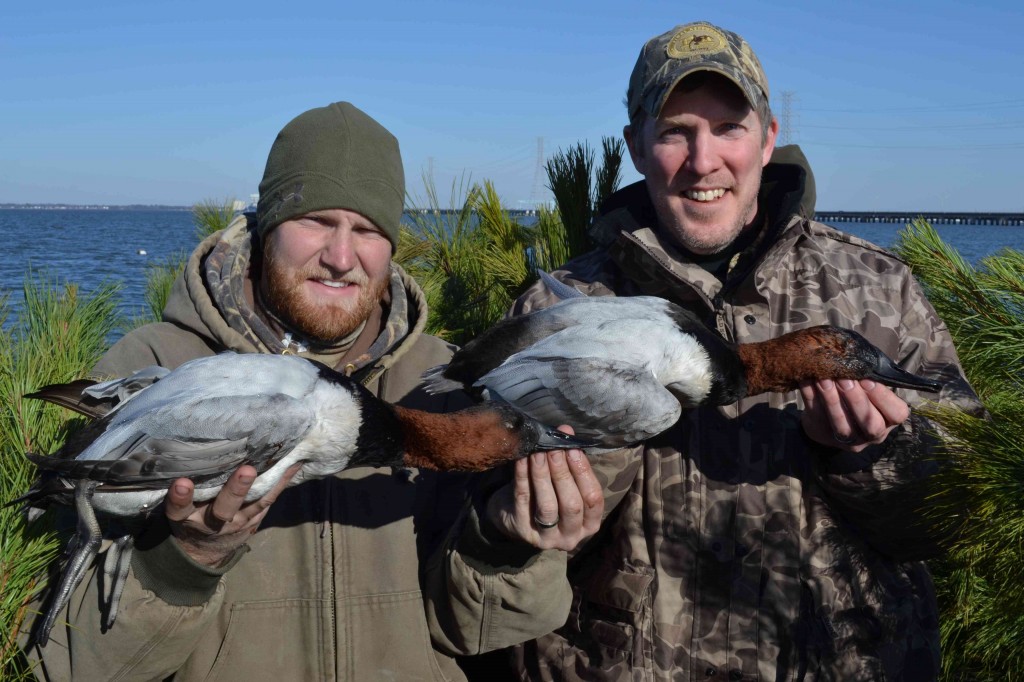 And this photo of Tyler Coleman's first can is easily my favorite on the year.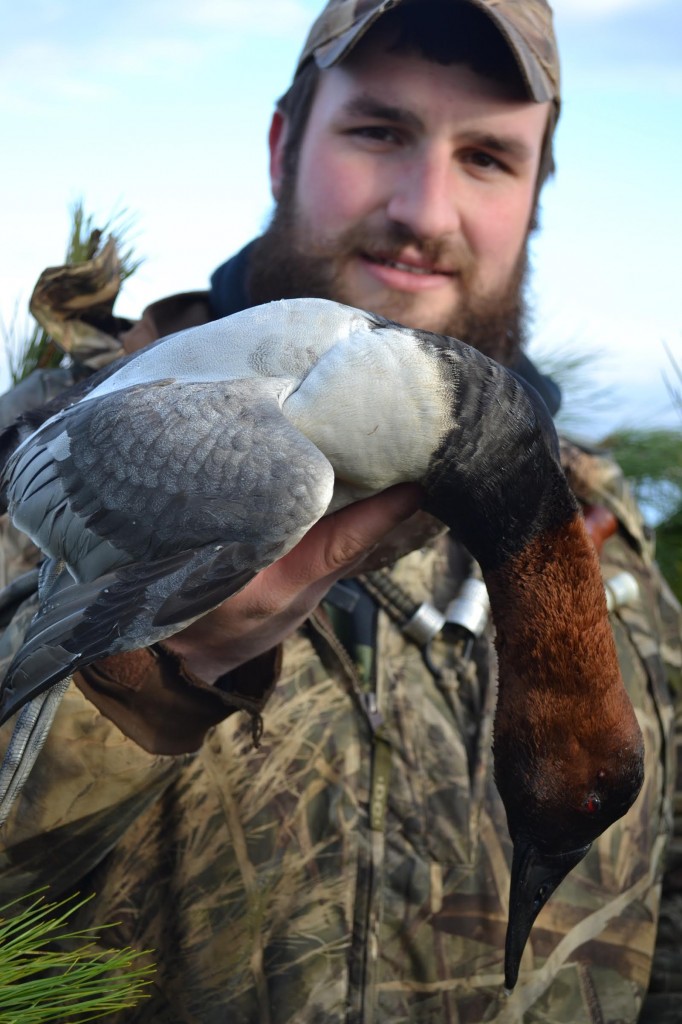 We ate some of the cans (save the one I intend to mount) later that evening, grilled to medium rare perfection, along with fresh oysters and bluebill wontons. Without question it was the best meal I've ever had. And, despite this season's hardships, shooting my first canvasback allows me to look back on the year with complete satisfaction.