by
posted on April 6, 2019
Support NRA American Hunter
DONATE
It was only an offhand remark, the kind I'd made before. But this time it stuck.
At SHOT Show 2018, during a meeting with Remington personnel to learn about new product introductions scheduled for the year, I listened intently as some of them returned again and again to a sheep rifle they'd produced in collaboration with an apparel maker in 2017. The special project hadn't sold like gangbusters, they admitted, but they were very proud of it. It was the kind of grassroots effort that appealed to their consumers on a visceral level.
I said, "We can do that."
And thus four words launched a yearlong project between America's oldest arms maker and the world's largest hunting magazine.
My concept was simple: American Hunter shall design a bolt-action rifle for hunting in the 21st century anywhere in North America.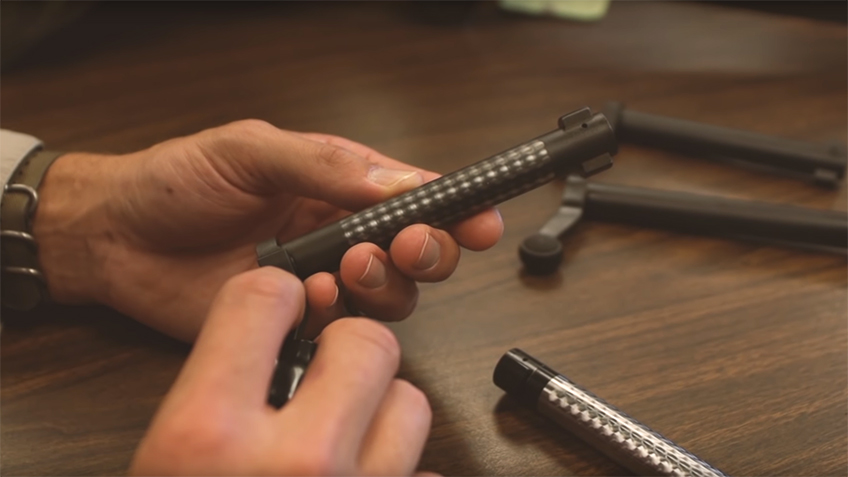 The idea is not new. I doubt it has been lost on any of my peers in outdoor media. But while there have been cartridges named after hunting magazines, there never has been a firearm—not one that I can name.
To my mind, any rifle designed by American Hunter must, by default, be an American rifle. Sure, there are many fine arms made worldwide; we could go just about anywhere and pick "the hottest, the most powerful, the most modern … ." But this rifle must be American-made.
And so as the project came into focus, and it was clear the rifle would be built on a Model 700 action, the name of the rifle became clear: It would be called the Remington Model 700 American Hunter.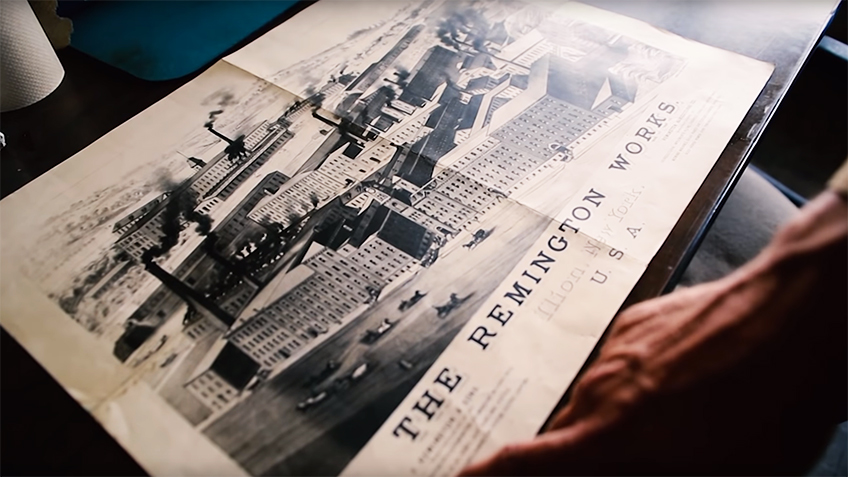 Believe it or not, I had to lobby hard for simple nomenclature. Adjectives like "ultimate" and "ideal" and "eastern" and "western" kept creeping into the discussion. At every turn we debated them but I continued to swat them away, mindful of an age-old acronym: KISS. Keep it simple, stupid: "Let's just tell the buyer what he gets," I insisted. "Remington and American Hunter: Those two brands carry a lot of weight."
In September 2018, American Hunter Executive Editor Adam Heggenstaller and I traveled to Ilion, N.Y., to Remington's flagship factory—the oldest continually operating arms making facility in North America. Ilion has been the home of Remington since the company's inception in 1816, and home to the Model 700 since its introduction in 1962.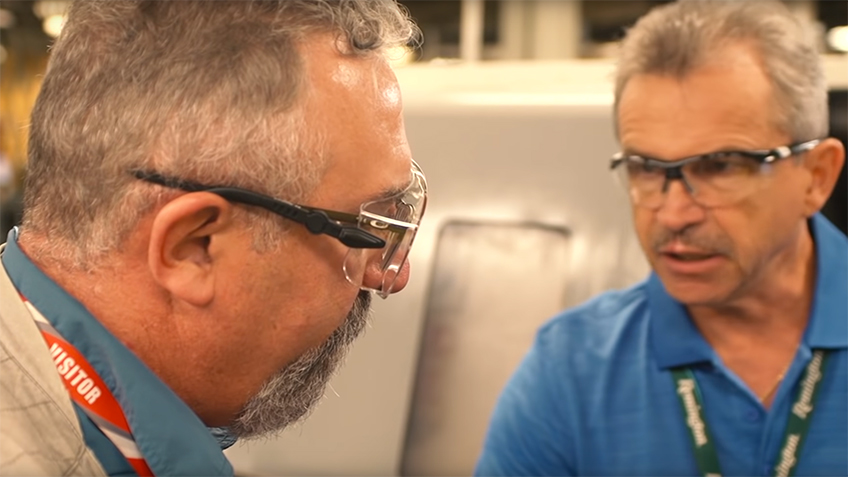 There we learned much about Remington's modern manufacturing techniques, its highly motivated workforce, and the men and women of Upstate New York who have for generations made Big Green a household brand. What a pleasure that was—it was so gratifying to meet the folks behind the products I have used, counted on and reported on for years.
There is no question that hunters lie at the heart of Remington's heritage. This is a company that in many ways has defined the big-game rifle. But this is an icon not only in the field but on the competition line, on the battlefield and up and down the thin blue line of police forces nationwide. And of course there is no question loyal, experienced and dedicated hunters make American Hunter what it remains today: the world's largest hunting magazine, launched in 1973 and published 12 months a year. Indeed, it is an Official Journal of the National Rifle Association, established in 1871. Couple these two brands and you've got a winner.
And so as we moved forward a few things became clear. This partnership would strengthen through cooperation to produce a rifle unlike any other in the Remington catalog. This rifle would become the ideal big-game rig for American hunters. It would be called the Remington Model 700 American Hunter. It would be designed, engineered and built by hunters for hunters, and its name would say it all.