by
posted on September 8, 2023
Support NRA American Hunter
DONATE
Wild duck is flavorful, and keeping the skin and fat intact is always beneficial. However, early-season birds can be loaded with pinfeathers and have not yet fattened up. Having a recipe to use lean duck breasts without skin provides the perfect reason and incentive to hunt, no matter the time of year.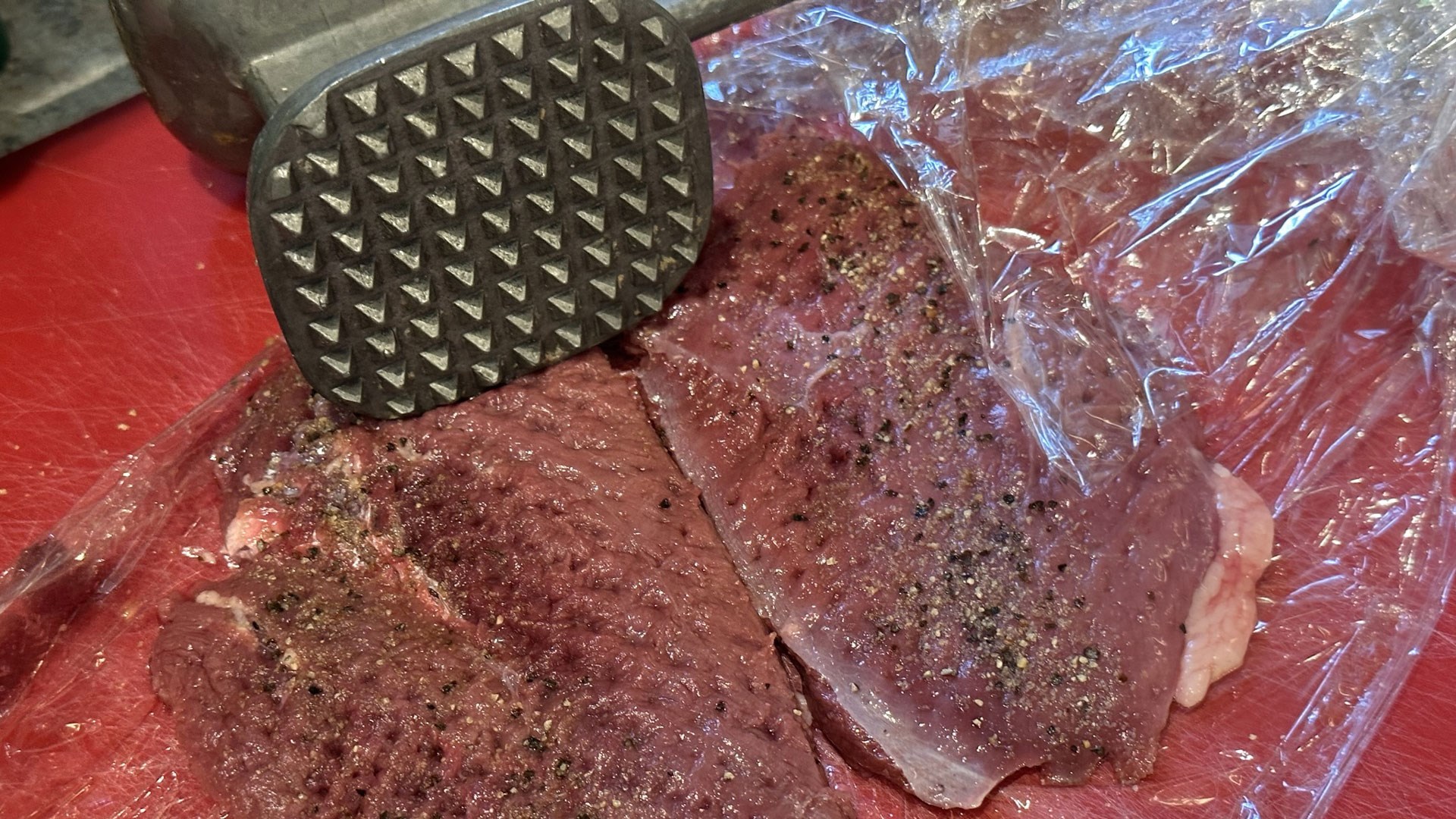 Butter is a good way to replace natural fats in the bird. At the same time, briny capers and the rich and distinctive flavor of olives make every bite enjoyable. The duck should be tender and bursting with flavor.
Piccata is an Italian dish typically made with beef or chicken but works extremely well with waterfowl.
Ingredients
6 to 8 duck breasts, skinless and boneless
1 teaspoon of Kosher salt
2 teaspoons of garlic powder
1 cup of flour
2 tablespoons of olive oil
4 tablespoons of unsalted butter (keep 2 additional tablespoons in reserve)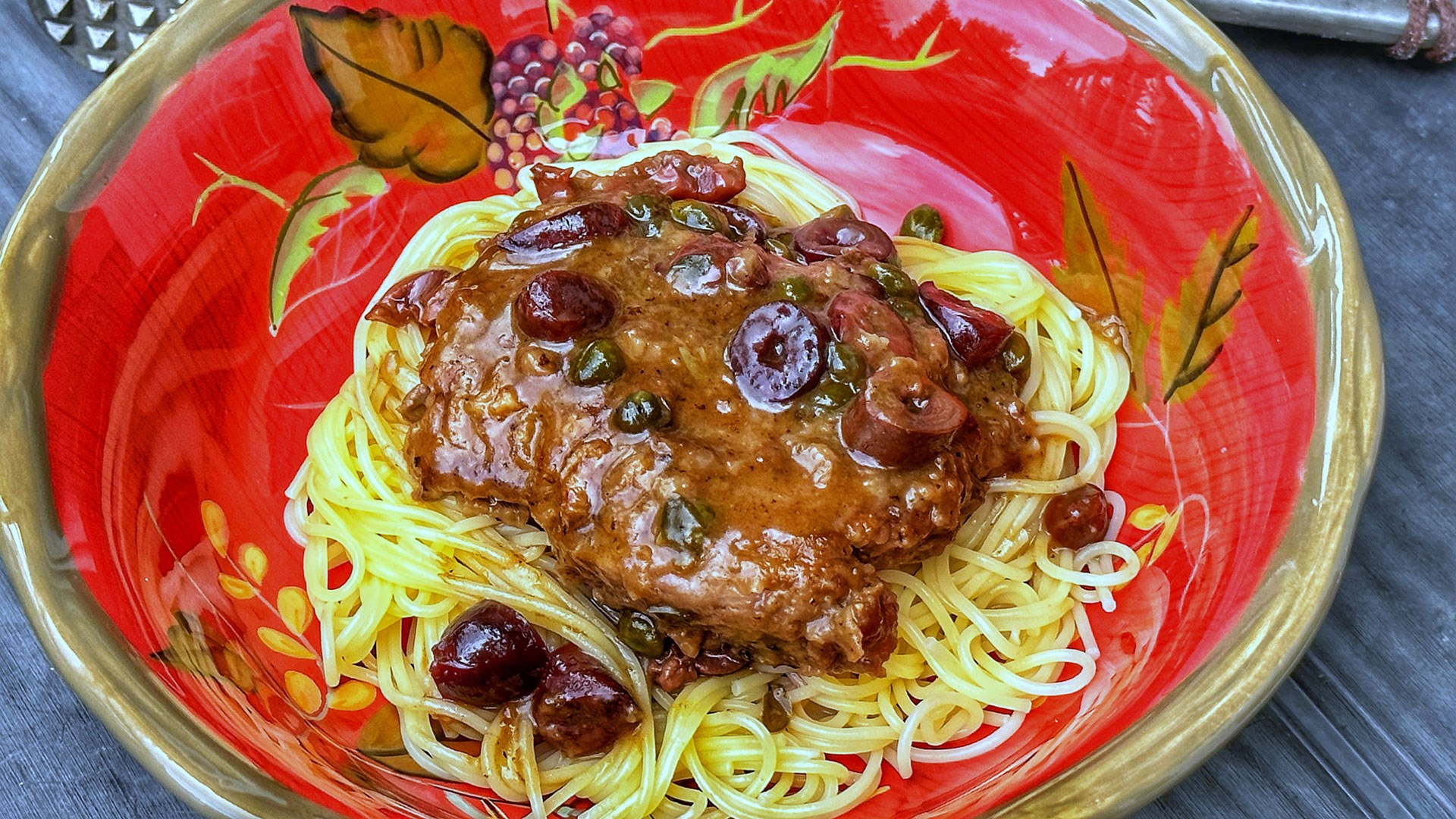 Sauce
1 cup of chicken stock
Juice of one lemon
2 tablespoons of capers
1 garlic clove, crushed
12 Kalamata olives, sliced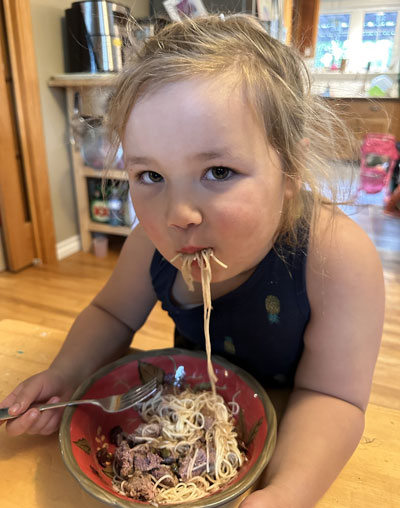 Directions
Spread the duck breasts on a cutting board and sprinkle with salt and garlic powder. Gently hammer the breasts with a meat mallet until ¼-inch thick. Do not overwork the meat.
Pour the flour into a shallow bowl and dredge each duck cutlet until no moisture is showing through the flour. Shake off any excess flour.
Add olive oil and butter to a large Camp Chef cast-iron frying pan over medium-high heat. In small batches, cook the cutlets for one minute on each side, turning once. The duck should be nicely browned. Set the duck aside.
Add the chicken stock, lemon juice, capers, garlic and olives into the frying pan, and reduce heat to medium. Deglaze the pan by stirring the ingredients to dissolve the fond (brown bits). Add the remaining butter and stir it into the mixture. Add the duck cutlets back into the sauce and reduce the heat to low, allowing the duck to simmer for four minutes. Serve hot, adding capers and olives to each piece of duck.