by
posted on January 23, 2021
Support NRA American Hunter
DONATE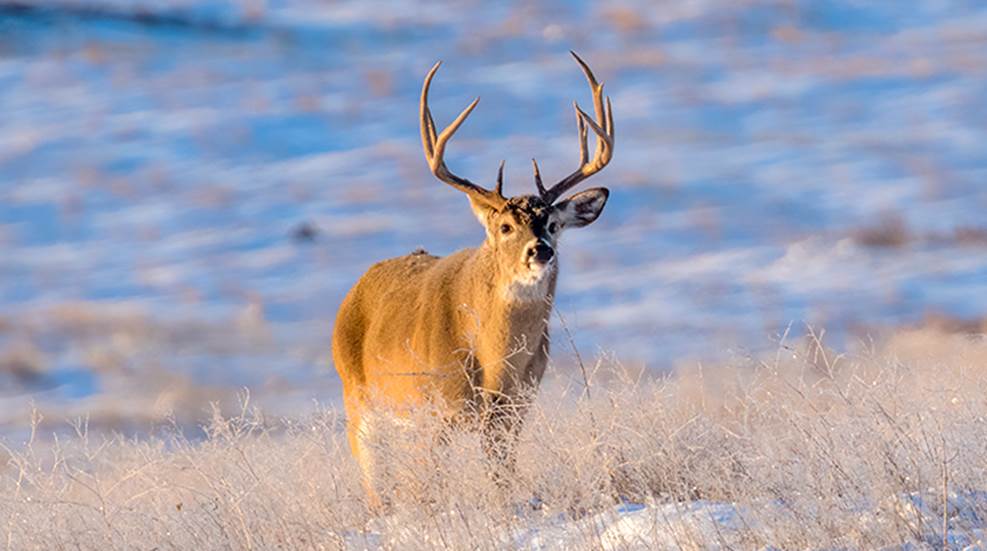 The rut may be over, but your season doesn't have to be. If you're still looking to fill a tag before the bell tolls, these tips can help.
Focus on Food
Just like it is for you, a hearty meal is nearly irresistible to whitetails during the late season from December through January and beyond. Deer are recovering from rutting activities and need to replenish and store fat to make it through the coldest part of the year. Locate the available food sources, or create your own where legal, and get ready to fill your food stores as deer do the same.
Look for food sources nearest to potential bedding areas and dense, wind- and weather-blocking cover. Deer will be conserving energy in the warmest place they can find when it gets cold, and won't be covering as much ground as they were during the rut.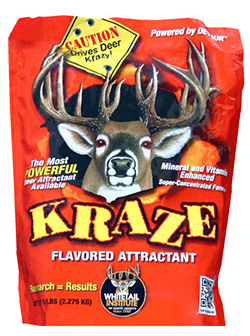 Standing crops like corn and beans will be hit hard again this time of year, and, like the early season, you should be able to set your clock to afternoon/evening feeding times.
If no crops exist in your area, focus on acorns again, or hunt your previously planted late-season food plots. Turnips, winter wheat and radishes are like deer candy this time of year. Where legal, strong-scented edible deer attractants, like Kraze from Whitetail Institute, can turn on a hunt faster than you can put it out and make it to your stand.
Up Your Stealth Game
Now that the craziness of the rut is over, those lovesick bucks that were running nose-to-the-ground last month with a single focus will once again become wary of sights and smells that don't belong. To take advantage of every opportunity you have left in the woods, you need to increase your scent-control methods and make sure your stand or blind is well hidden.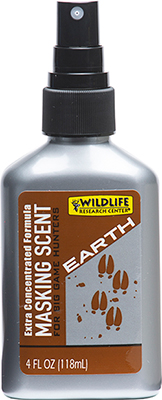 Hunt the wind, and make sure you have an entry and exit strategy that minimizes your scent dispersion and the chance of bumping any deer from their beds. Use cover scents, like Earth or Pine Masking Scents from Wildlife Research Center, and make sure your camo and gear are free of a season's worth of human odor by washing them in a scent-control detergent and spraying down before you hit the field.
Add some extra cover to your hide, be it a treestand or ground blind, with dead limbs or available evergreens. With the woods now bare, your view—along with a buck's—is increased, so back cover is important to hide your outline and any movements, especially when snow is on the ground.
Add a few zip ties to your pack, and on your way to the stand make sure to collect a few good evergreen branches should you pass them. Once you get to your tree, it's a quick and quiet job to brush up your hide by zip-tying a few branches to the metal side rails and back brackets of your treestand.