Support NRA American Hunter
DONATE
As NRA President James W. Porter II gears up for the final leg of his turkey grand slam, take a look back at what he has accomplished to date!
Gallery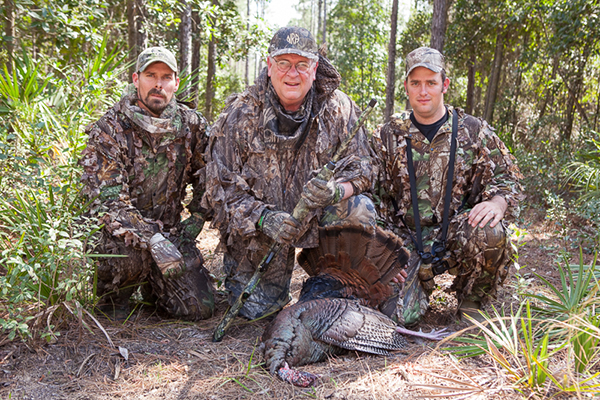 Porter with his Osceola
Hunting Guide and Wildlife Manager Randy G. Ransom, Sr., NRA President James Porter II and Randy G. Ransom Jr with President Porter's Osceola turkey in Florida.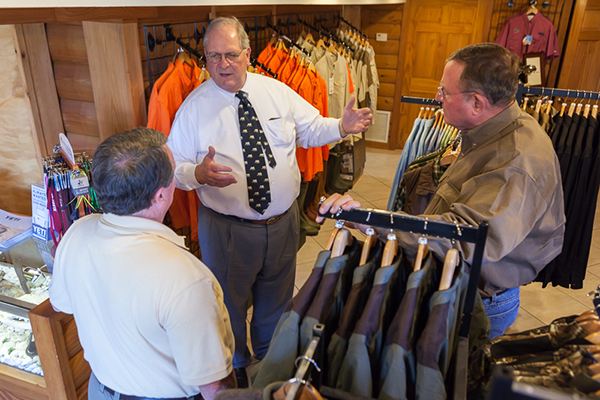 Meeting of the Minds
Porter (center) with GC general manager Bob Edwards (left) and chairman David Meehan.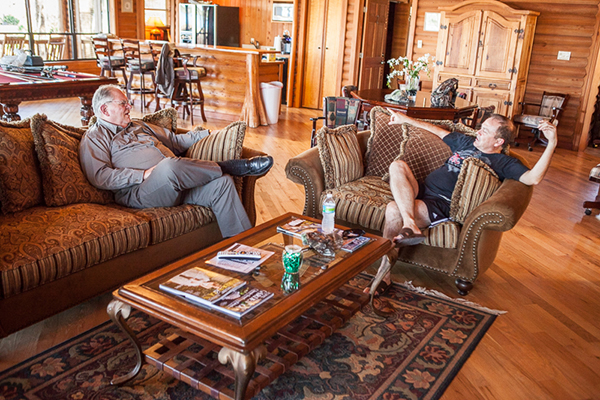 Porter and Larry Shores
NRA president James W. Porter II (left) relaxes and chats with Larry Shores in one of the lodges at the Gilchrist Club.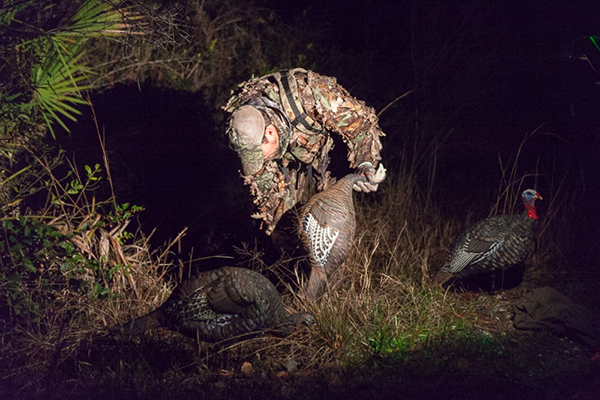 Decoy Setup
GC guide and Wildlife Manager Randy Ransom sets up the decoys.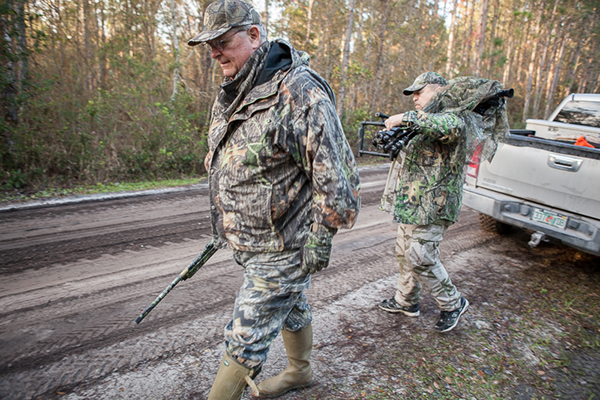 Porter and Ray Eye
Porter and cameraman Ray Eye try a new setup.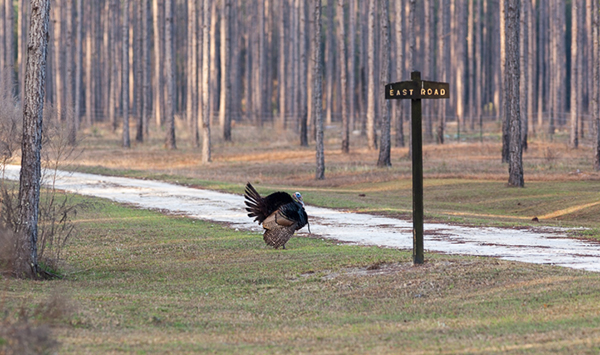 Strutting Tom
The evasive, strutting tom.
Spurs
The 1.5-inch spurs of President Porter's Osceola.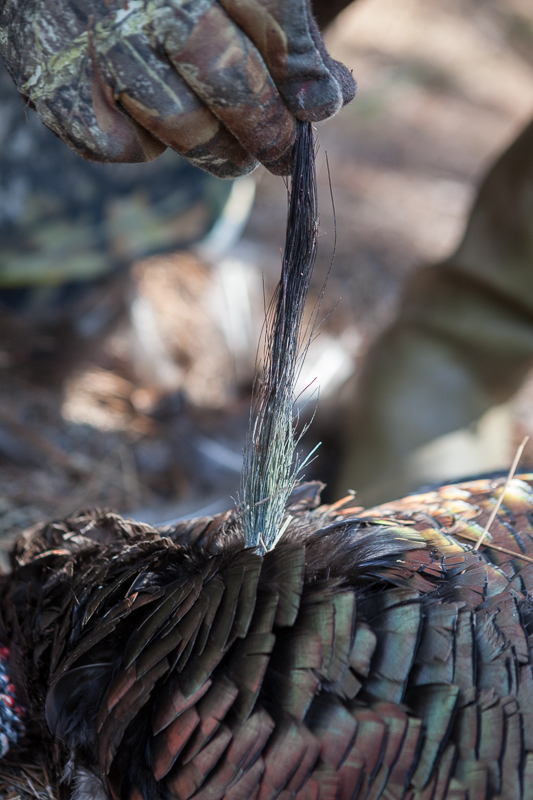 Osceola Beard
The near 7-inch beard of President Porter's Osceola.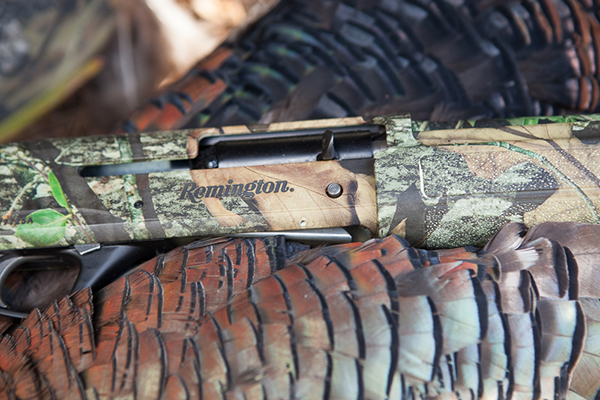 Remington Versamax
A 12-gauge Remington Versamax seals the deal!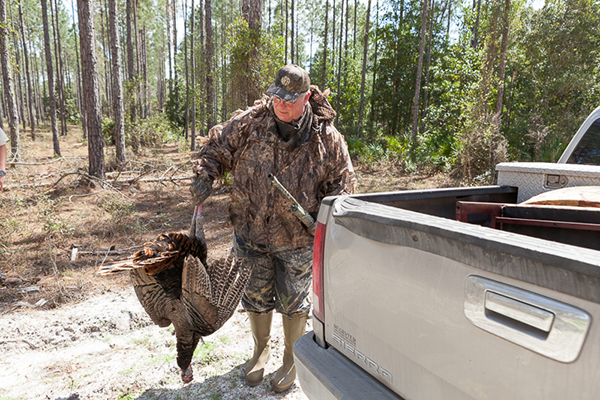 Hunting Success
The "tail end" of hunt No. 1.