by
posted on April 26, 2016
Support NRA American Hunter
DONATE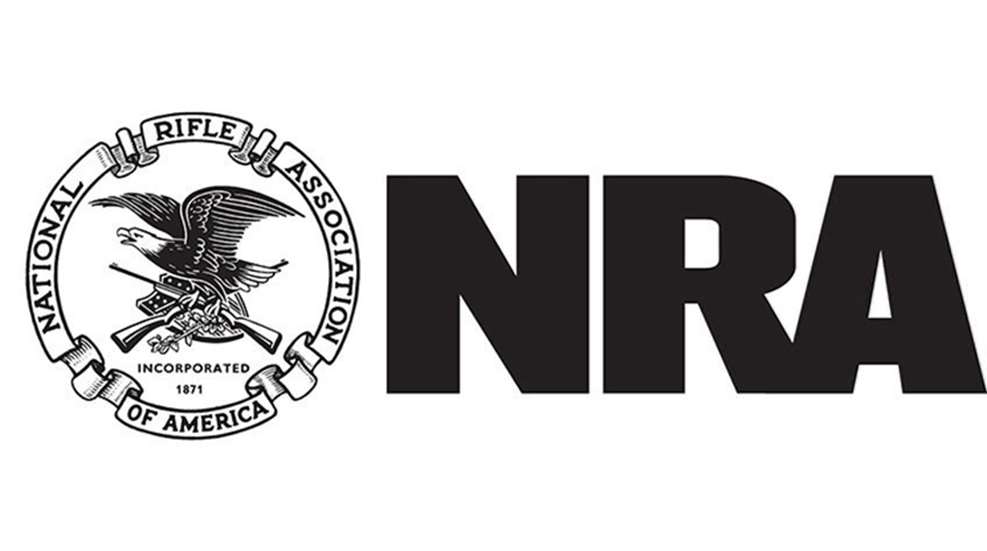 The National Rifle Association has announced Daniel Defense as the presenting sponsor of America's Rifle Challenge, a NRA program offering training and competition courses designed around America's most popular rifle platform, the AR. Joining Daniel Defense are supporting sponsors Condor Outdoor Products and Lucid Optics.
"ARs are incredibly popular in the shooting community and the America's Rifle Challenge aims to provide training and competition opportunities tailored specifically to this platform's capabilities." said Executive Director of NRA General Operations Kyle Weaver. "The NRA is proud to partner with Daniel Defense, Condor Outdoor Products, and Lucid Optics to help continue promoting the outdoor lifestyle and encourage responsible firearm ownership."
America's Rifle Challenge develops modern, practical rifle skills with general purpose rifles such as the AR-15. Training events introduce safe firearm handling techniques that incorporate moderate physical activity as participants shoot at distances of up to 100 yards while Match events are contest-focused and introduce competitive shooting sports concepts from basic to advanced-level matches.
"We were attracted to the NRA America's Rifle Challenge because it appeals to AR users of all types, and allows people to come out and practice with their rifles in a fun and inviting environment," said Thomas Carlson, Director of Marketing Communications for Daniel Defense. "You don't need any special gear except the basics, which will encourage new shooters to get out and practice with others who share the same interest."
For more information, go to NRA.org.