by
posted on February 3, 2014
Support NRA American Hunter
DONATE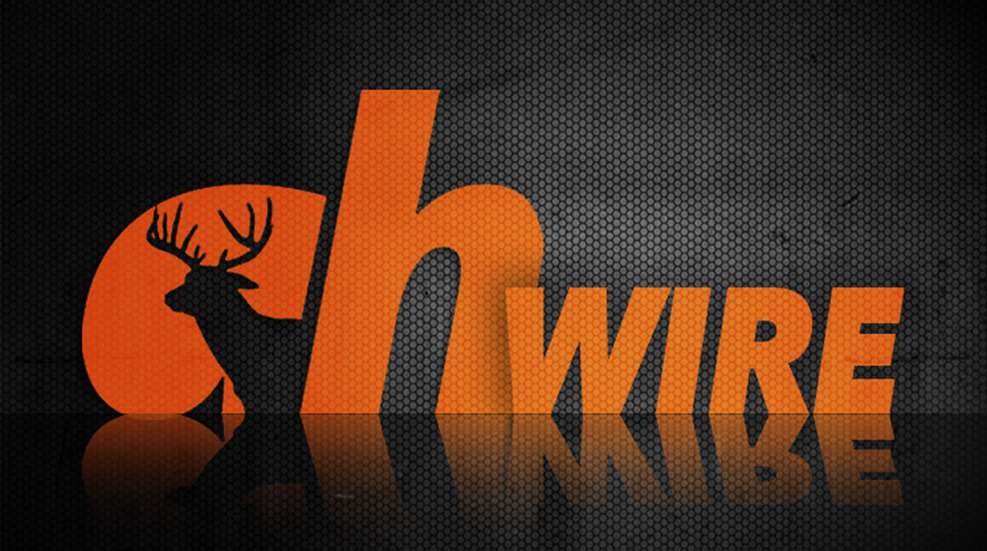 Congressman Steve Daines (R-MT) introduced legislation last Wednesday, Jan. 29, that would guarantee funding for improved hunter access to preexisting public lands. The "Making Public Lands Public Access Act"—which is supported by the Boone and Crockett Club and a number of other hunting organizations—directs the U.S. Forest Service and the Bureau of Land Management (BLM) to acquire rights of way and other land interests from willing seller landowners to open access for hunting and fishing where it is currently closed or impractical.
A 2004 report to the U.S. House Committee on Appropriations found that more than 35 million acres of BLM and Forest Service land have inadequate access. This lack of access has been a longstanding concern to hunters. The National Rifle Association said, ""Loss of access to private and public lands for hunting and recreational shooting is of significant concern. Access is one of the major reasons that hunters give as the answer to why they are no longer going afield."
Bill Demmer, Boone and Crockett Club President said, "Sportsmen and women want the Forest Service and BLM to provide better access to our national forests and BLM lands for hunting and fishing. Congressman Daines is tackling this problem head on with this bill."