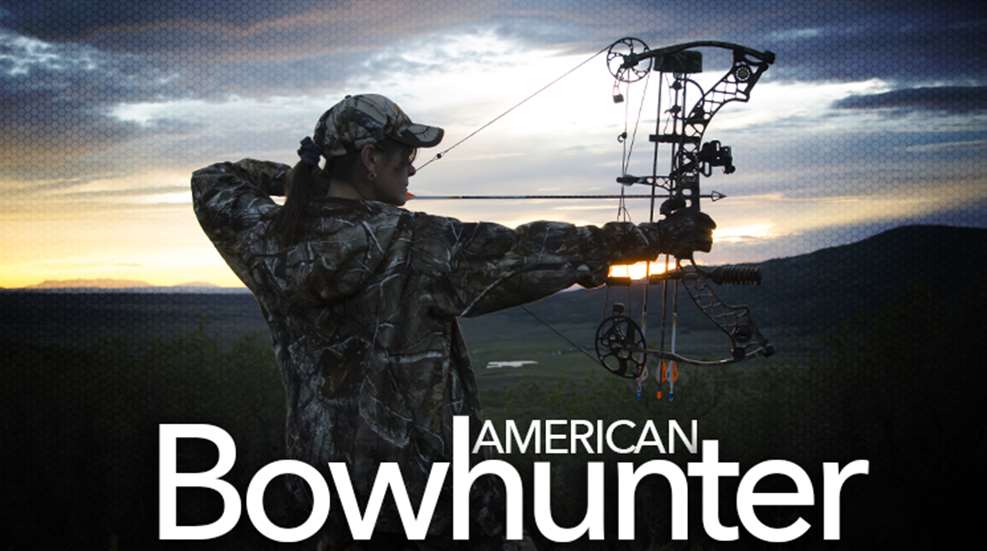 Educators naturally seek ways to improve student motivation, attention, behavior and observation skills. At the same time, wildlife conservation agencies want to make sure young people are learning the kind of outdoor skills that will inspire them to spend more time with wild things in wild places. The National Archery in the Schools Program (NASP) covers both bases.
NASP was co-created by the Kentucky'sFish and Wildlife Resources and Education departments, and Mathews Archery in the late summer of 2001. The program was launched in 21 Kentucky middle schools on March 3, 2002. It was originally called the Kentucky Archery in the Schools Program; the goal was to enroll 120 schools and teach target archery skills to 24,000 students each year. Kentucky gave itself three years to enroll 120 schools and ended up doing so in the very first year.
Because of neighbor-state interest, "National" replaced "Kentucky" in the name. NASP, headquartered in Waldo, Wisc., also expanded its participation standards to include students in grades four through 12. Shortly after, NASP was granted 501 c(3) non-profit educational foundation status. Today NASP is overseen by an all-volunteer board of directors. Every state, province and country enrolled in NASP is assigned a coordinator.
For more information on getting your child or your child's school involved in NASP, call 608-633-2156 or email [email protected].