by
posted on June 18, 2012
Support NRA American Hunter
DONATE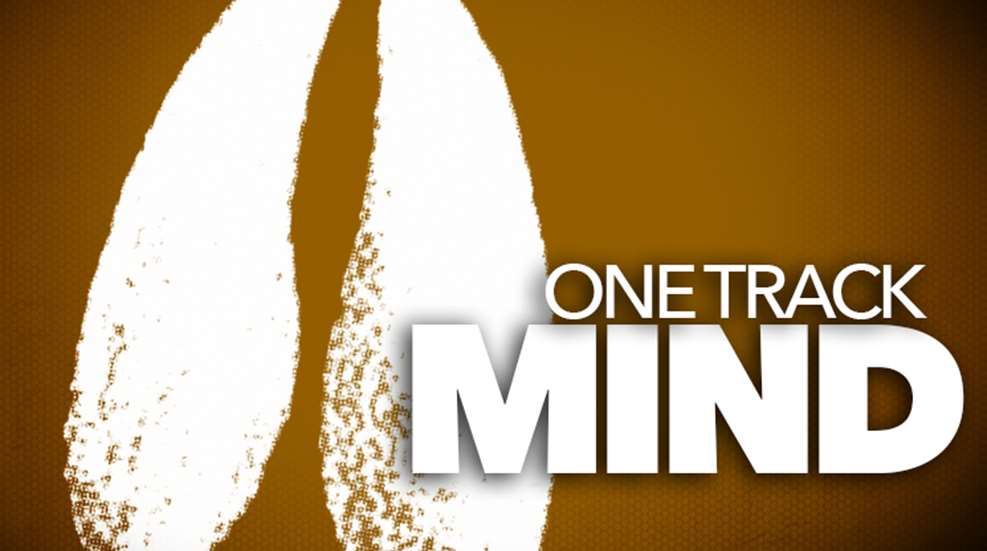 On a ground squirrel/coyote hunt in eastern Oregon, I had the chance to test the MVP (Mossberg Varmint Predator) in both the Varmint and Predator versions. These guns are worthy of consideration for four basic reasons. First, they are extremely accurate. Second, they accept standard AR-15 magazines (we used both five- and 20-shot mags). Third, they can take all the field abuse you can give them and still deliver. And fourth, the price is right.
The MVP Varmint is chambered in either .223 Rem and .204 Ruger, while the Predator version comes in .223 only. Both are built around Mossberg's patent-pending Drop-Push bolt that utilizes a small lever at the 6 o'clock position on the bolt face. It is this lever that enables the bolt to cleanly pick up a cartridge from the AR magazine. While this piece looks flimsy enough to be easily broken off, you could not prove that by me. After running hundreds of rounds through the same rifle over 2 ½ days and trying my best to make it fail, I didn't come close.
Accuracy? The Varmint version has a 24-inch fluted and floated, bull barrel set in a bench-rest stock with a wide, flat fore-end and a buttstock featuring a stippled palm swell (for righties) and deeply-relieved area in the wrist with a 13-inch length of pull. The Predator version has either a 18 ½-inch medium bull barrel or a 20-inch sporter barrel. Both feature laminated stocks designed for spending time over sand bags or shooting sticks on a prairie dog town or crop field full of ground squirrels, or set up with sticks when calling coyotes. In addition the rifles feature Mossberg's Lightning Bolt Action (LBA) trigger, which is easily adjustable and breaks as crisp and clean as any factory trigger I have shot in a long time.
It was hot in Oregon, with temperatures reaching 90 degrees one day. That meant the 20-inch barrel on my Predator got hot, and so to both cool it down and see if it could take it, I melted ice cubes on the barrel and let water run down into the barrel channel and out the magazine box. I also had not cleaned the barrel, so normally, this spells disaster, but the rifle never even hiccupped.
As far as the price, these rifles go for a suggested retail price of $649, and can even be purchased in a package that includes a scope and mounts for a bit more money. I liked it so much, at the end of the trip I ordered one for myself.