by
posted on September 11, 2014
Support NRA American Hunter
DONATE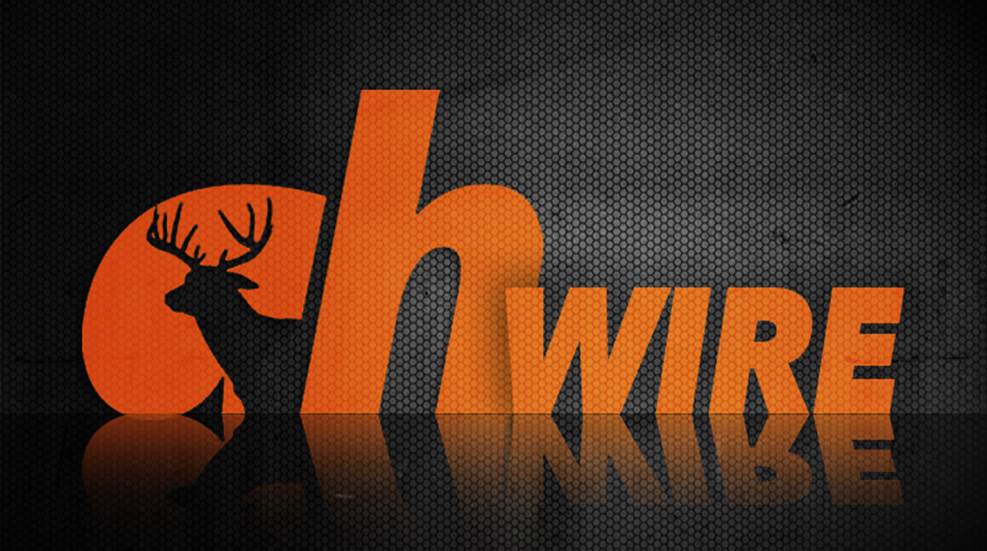 Earlier this month, a bipartisan majority in the Michigan House of Representatives passed the Scientific Fish and Wildlife Conservation Act. By a 65-43 vote, the act automatically becomes law in the Wolverine State.
Originally initiated by concerned citizens, the Scientific Fish and Wildlife Conservation Act will help ensure decisions affecting the taking of fish and game are made using principles of sound scientific fish and wildlife management and nothing else—most notably, out-of-state anti-hunting groups. In essence, the act puts the control of Michigan's wildlife solely in the hands of the state legislature or the Natural Resources Commission and keeps out-of-state organizations (like HSUS) from overruling local decisions through tactics like referendum drives.
The new law also provides for free hunting, fishing and trapping licenses for active members of the military and provides appropriations for fisheries management activities within Michigan necessary for rapid response, prevention, control and/or elimination of aquatic invasive species.
In Michigan, a citizen-initiated law requires more than 258,000 valid signatures to present the law to the state legislature.
The Act had been strongly supported by NRA's Institute for Legislative Action.
"This is a significant victory for common sense and Michigan hunters over radical anti-hunting groups who have tried to undermine the state's wildlife biologists on game management decisions," said Chris W. Cox, Executive Director of NRA-ILA. "This citizen-initiated legislation is critical to ensure that the state Natural Resources Commission retains their authority and that Michigan is not subject to endless referendums run by out of state anti-hunting extremists."
For more information, go to CitizensWildlife.com.