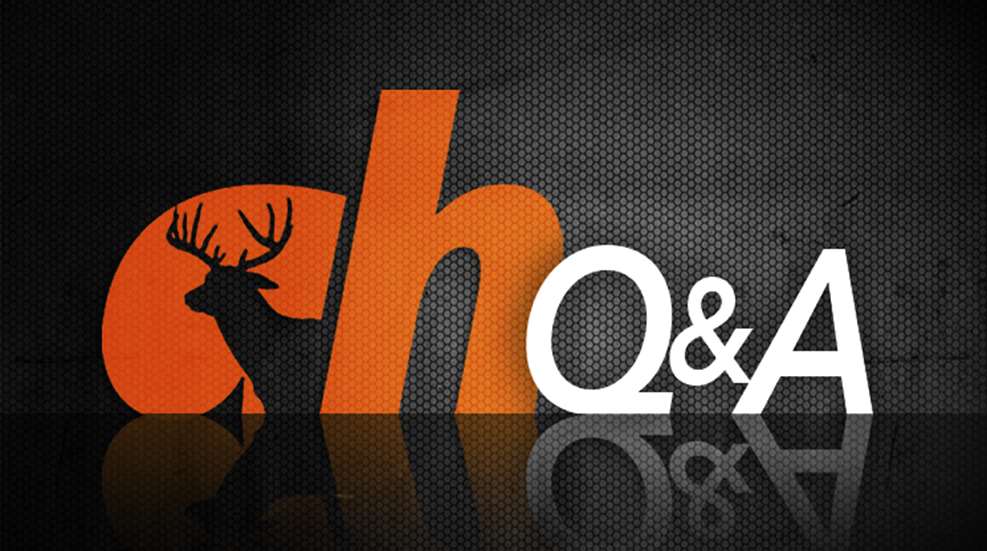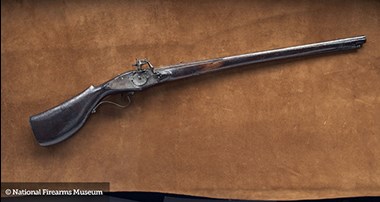 Q: I'm planning to visit the National Firearms Museum in May when I come to the Washington, D.C., area. My buddy told me to make sure I see the gun on display that actually came to America on the Mayflower. What kind of firearm is it, and what do we know about its owner?
A: Yes, we have it! The gun your friend is referring to is a wheellock carbine that was owned by John Alden, one of the Pilgrim leaders of Plymouth Colony. Alden embarked on the Mayflower as a 20-year-old cooper and joined Captain Miles Standish's militia to defend the settlers from outside attacks.
This single-shot arm was originally a .50-caliber rifle, but extensive use has removed almost all traces of rifling. It was discovered during the restoration of Alden's home in Duxbury, Mass., in 1924 and is typical of many arms possessed by early New England settlers. Alden's home was occupied by members of his family from 1653 through 1896. This home survived nearly 350 years without being ravaged by fire, a common fate of early American residences.