by
posted on November 6, 2014
Support NRA American Hunter
DONATE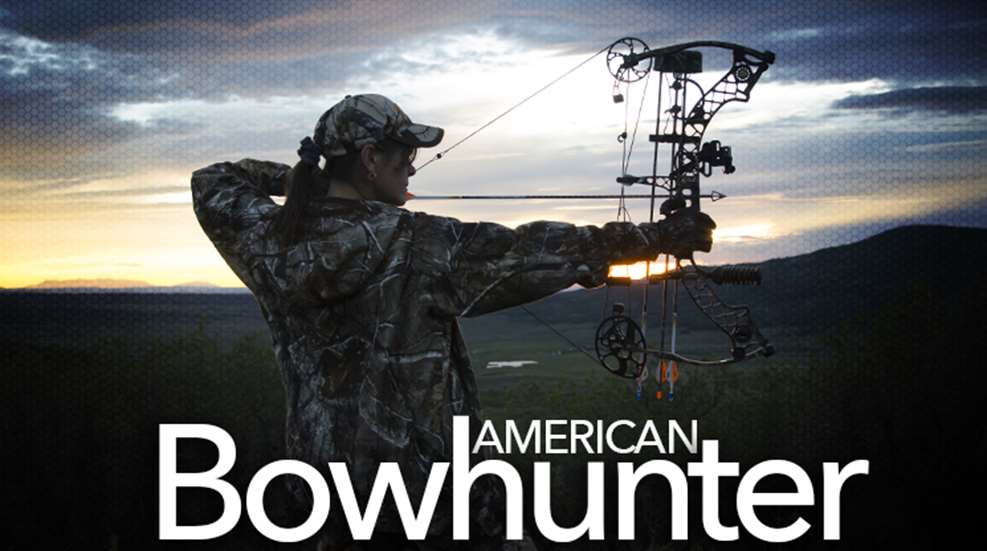 Variety is the spice of life at Mathews. Over 20 years ago, the company turned heads when it launched its Solocam (single-cam) bow technology and has stayed on the innovation treadmill ever since with its single-cam and dual-cam lineup. But for 2015, who could have predicted the launch of the NO-CAM bow?
What? was my first reaction when I finally got onto the Mathews website that all but shut down yesterday from the traffic. Simply put, its Facebook page explains, "We dared to question our own rules, and in the process, discovered a whole new system for superior accuracy and unrivaled feel."
Clearly, Mathews' NO CAM ST technology put every other component into question as the design of the new NO CAM HTR evolved. The result: a truly integrated hunting-bow system featuring shorter, more rigid quad limbs, a less reflexed riser, twin Harmonic Stabilizers and its ultra-popular Focus Grip. RockMods come standard on the NO CAM HTR and are available in 65, 75 and 85 percent let-off. The 4-pound bow attains 330 fps, sports a brace height of 6-5/8, and is available in draw weights of 50, 60 and 70 pounds and in whole and half sizes from 24-30 inches. It comes in five finishes, two of which are the new Stone Tactical and Lost Camo OT.
In covering its bases, Mathews says women, too, will appreciate the superior accuracy and unrivaled feel of the new NO CAM HTR that now headlines its "Women's bows" page. I can't wait to try it out! As for the other two bows on that page, in 2012 I glommed onto the then-new, fast and quiet single-cam Jewel and had rewarding experiences chasing deer (AH, "My Lucky Stone," February) and elk (AH, "A Pair to Draw 2," September ). I couldn't stand it when Mathews launched its new-for-2014 dual-cam Chill SDX so I got my hands on that one, too, and hunted muskox and more deer and elk. Now I can't wait to try out the intriguing NO-CAM ST!
As you'd expect, Mathews has target shooters covered, too, with the new NO-CAM TRG 7, NO-CAM TRG 8 and NO-CAM TRG 9 models sporting—as you'd guess—7-, 8- and 9-inch brace heights, respectively. These are unique looking bows because the heightened balance and accuracy of Mathews' NO CAM ST technology called for quite a changeup in design.
I don't know what your weekend plans are--outside of sitting in your deer stand, of course--but I know at some point I'm heading to my local Mathews dealer to "feel the future" and check out the NO CAM HTR firsthand! In the meantime, Twitter fans can check out what fellow bowhunters are saying at #MathewsNoCam!