by
posted on September 26, 2011
Support NRA American Hunter
DONATE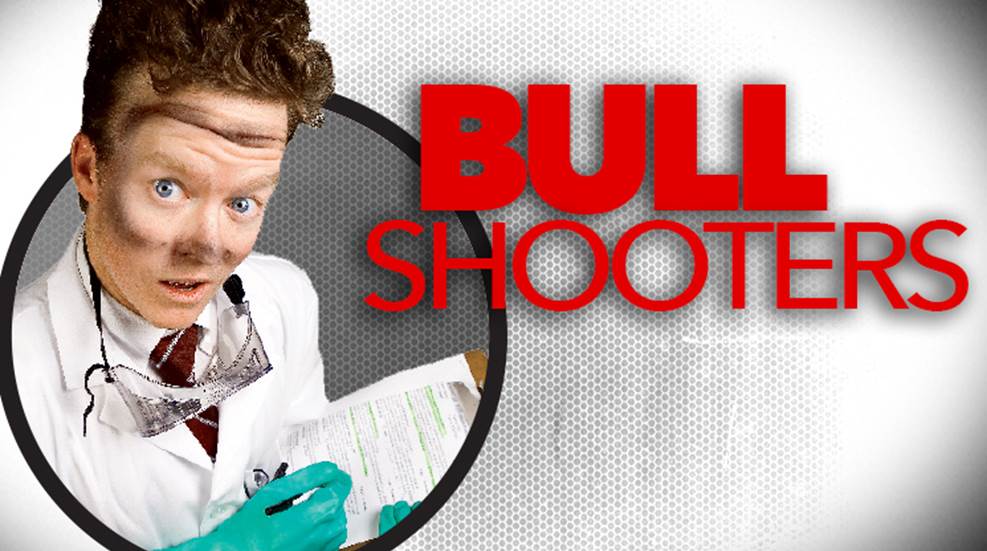 The Biggest Loser: Rifle Edition
The Myth: Lightweight rifles aren't accurate
The goal: Build a rifle on a budget (under $2,000) that weighs less than 6 pounds with a mounted scope and will shoot 3-shot 1/2 MOA groups or better.
The Test: In this ongoing project, we will put a hunting rifle on a crash diet—cutting every ounce of weight that we can spare using the lightest components on the market. But will it shoot? We'll find out.
We'll start with the action, now that Brownells has new Remington 700 Actions in-stock, I can stop trolling Gunbroker looking for a "donor" rifle. Remingtons aren't overly beefy from the factory, but I wanted to shed every unnecessary ounce of this thing like a high school wrestler before a weigh-in. Karl Feldkamp of Kampfeld Customs specializes in fluting and skeletonizing 700 actions to get the maximum amount of performance with the least amount of weight.
Our stock action and bolt started at 29.4 ounces. With spiral flutes cut into the bolt body, the bolt handle and knob skeletonized, rolls of fat milled away from the action, and the factory bolt shroud replaced with one made of aluminum, our action tips the scales at 24 ounces. Not a massive savings but ounces make for pounds on a rifle like this, more importantly—it looks cool.