by
posted on February 28, 2014
Support NRA American Hunter
DONATE
Since junior high, NRA Publications Editorial Director John Zent has had a love-hate affair with shotguns. He loves 'em when he hits; hates 'em when he misses. Of course, he knows better than to blame the gun, but he has  to live with himself and can always switch to a new shotgun—right? Or perhaps he can really be fickle and have 10 favorite wingshooting buddies. Check out John's Top 10 shotguns.
Gallery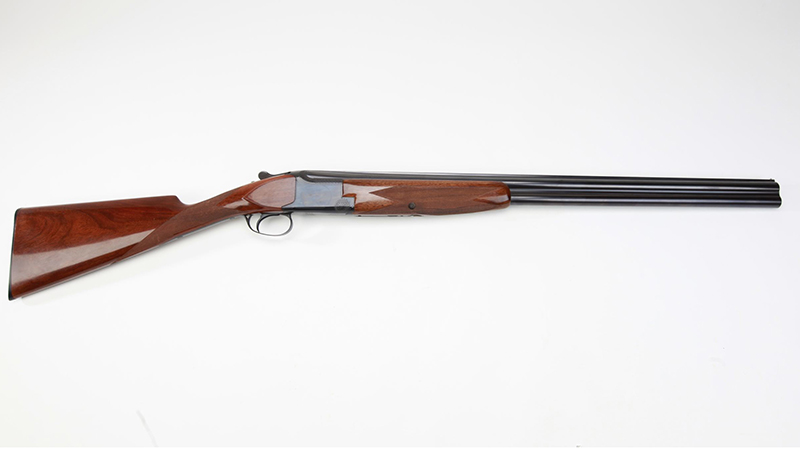 Browning Superposed
The Superposed is one I admire as an icon in shotgun development rather than a hands-on shooter, though in fact we do have an example in NRA Publications' so-called "permanent collection." This early (1930s) over/under translated the even earlier British Boss design into a working gun for American shooters. The forward hinge and sidewall-trunnion lockups produce a compact, low-slung action that yields excellent balance and control along with fast sight-picture acquisition, yet the gun recoils in a straight-line to facilitate fast follow-ups. The Superposed established a working model for over/unders—including Browning's long-running Citori—and helped cement their popularity.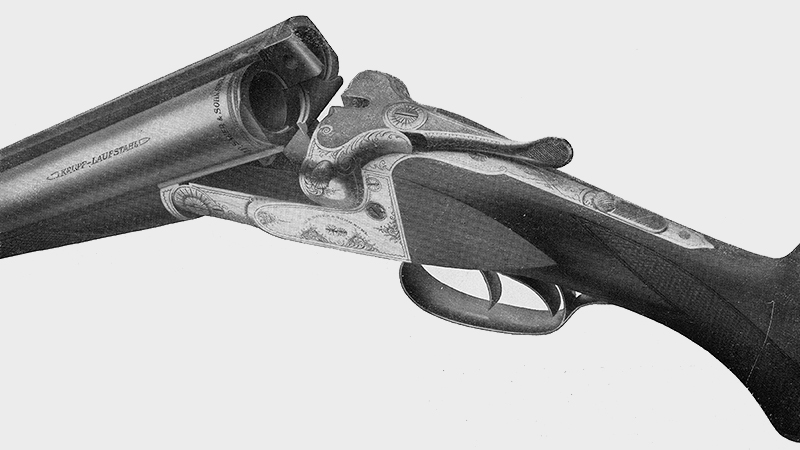 Sauer SxS
The one side-by-side I've known well was a J.P. Sauer and Sohn (model uncertain) belonging to my late father-in-law. He contended it was "made between the wars," and the machining and fit reflected the craftsmanship of that era. The vintage boxlock had a case-colored frame and Greener-style crossbolt, cocking indicators and an ivory front bead. It bore moderate engraving, worn with use, as was the case coloring. Better yet, I could hit quite well with it, despite its long, 30-inch, tightly choked barrels. Unlike my own shotguns, the Sauer's stock had a pronounced cheekpiece, which helped me learn the all-important lesson of keeping my head down.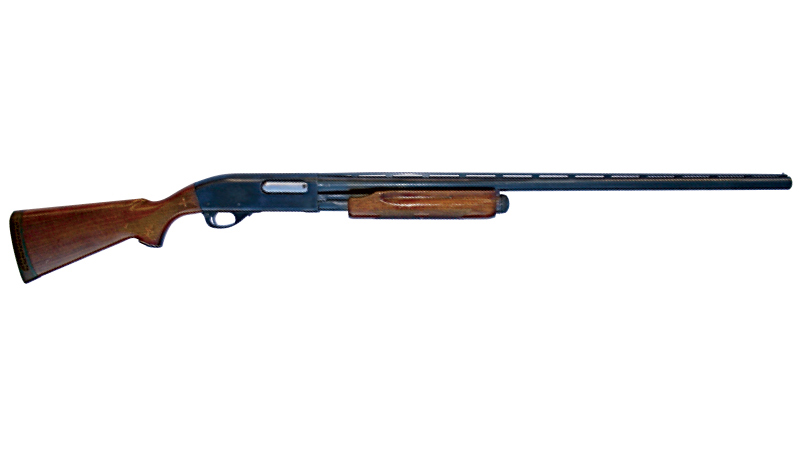 Remington 870
Like millions of other American hunters, my first "serious" shotgun was a Remington 870 Wingmaster. Mine was from the 1970s, so it sported 2-3/4-inch chambers, no choke tubes, and a wood/metal finish shinier than a new Eldorado. But boy did it run! I could pump out three shots nearly as fast as you can shout, "BAM-BAM-BAM." Soon I learned it paid to be a bit more deliberate and actually hit some birds. The old 870 put me in the game with our local ringnecks, was instrumental in helping me discover the joys of waterfowling and, sporting a camo tape-job, went on my first turkey hunt.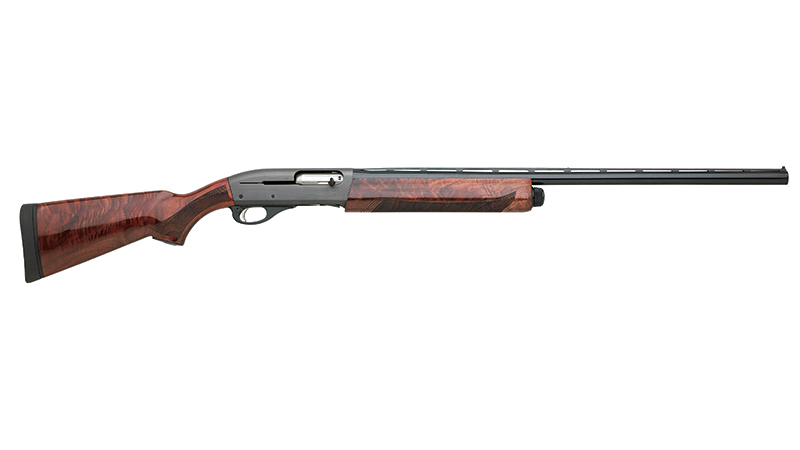 Remington 1100
Good as my 870 pumper served its purpose, the gun I really coveted back then was a Remington1100 semi-auto. They were way more stylish and I convinced myself I would knock down even more birds if I didn't have to work the action. But when time came to move up to an autoloader—it was 1987—I opted for Remington's newest entry, the 11-87. Not my smartest move. Though functional, that chunky gun just never delivered the smooth swing I wanted. Nowadays it wears a short barrel and a red-dot sight and doubles on home-defense and turkey patrol. For upland sport I finally bought a used 20-gauge 1100, and for sure it is the fluid swinger I imagined for rising birds and darting cottontails.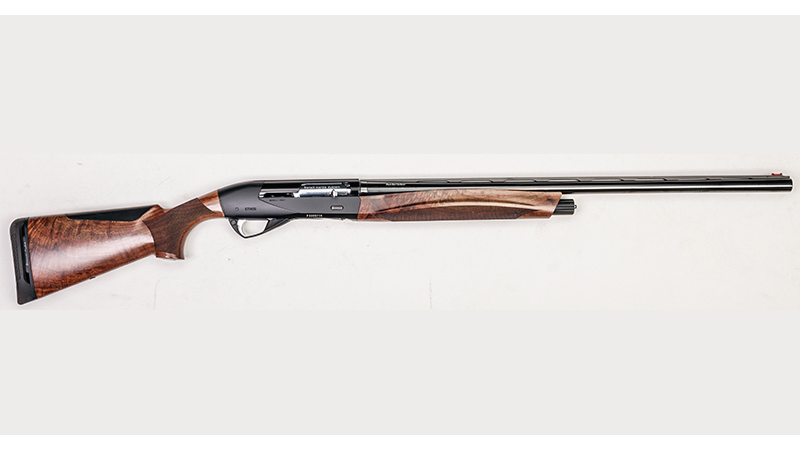 Benelli Ethos
Going out on a limb here by including a brand-new model just now entering the retail chain. Despite its slim track record, I'm convinced the Ethos will be a star. That's not just a whim. On a visit to Italy last March, I met Benelli engineers and saw robotic machining stations producing parts with unerring tolerances. The result combined Benelli's signature ruggedness with a slew of innovation, including a groundbreaking recoil reducer, with classic lines that make it as comely as any semi-auto ever. Then came prolonged field-test last fall, outings for everything from doves to geese. Not only did it feed, fire and function as advertised, it truly is a 6½-pound lightweight that doesn't kick like one.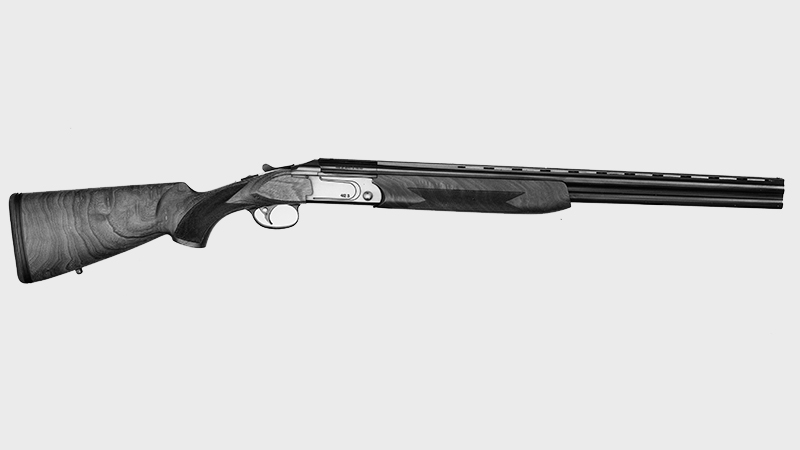 Valmet 412S
If this was a "10 Best" list, my Valmet 412 wouldn't deserve a slot. But since it's an even more subjective "Top 10," I can't leave it out. The Finnish-made over/under is sturdy and mechanically sound, but stands too tall in the breech and lacks the handling grace of top-rank stackbarrels. For me, though, it was the right gun at the right time at the right price. With its short barrels and skeet/skeet chokes, mine was seemingly intended for American skeet, but I've found it suited even better to quail, grouse and woodcock shooting, and surprisingly fit for wading upland creeks in search of flushing wood ducks. The 412s are also transformers of a sort, as the barrel sets easily swap in and out, so that your smoothbore can become a rifle/shotgun combo gun, or even that European oddity, an over/under double rifle.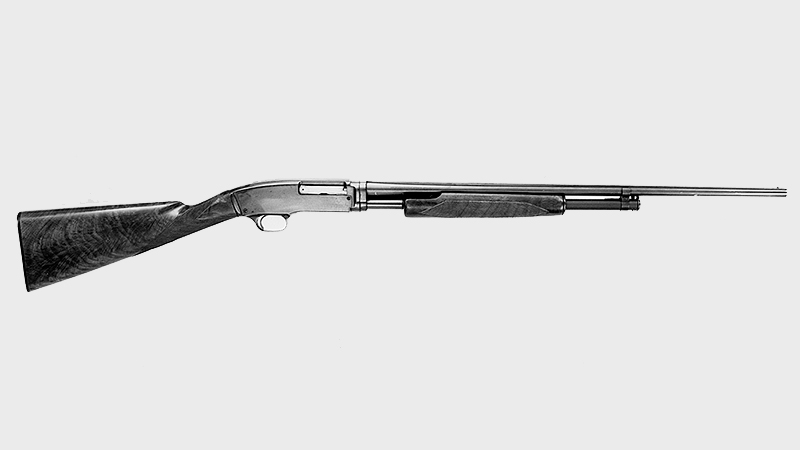 Winchester 42
Three of my sixth-grade chums owned .410s, and listening to the boys gab about shooting them made me want one too. Any model would have sufficed, but fast-forward just a few years, and we all knew the smallbore prince in our neck of the woods was AJ's Model 42 Winchester. A scaled-down rendition of Winchester's renown Model 12 pump-action, the 42 was diminutive, but never a kid's gun. What it also wasn't—in our area—was a wingshooting gun. A .410 was for potting squirrels and rabbits, or for pest control around the farm, from raccoons and foxes to corn-crib rats. AJ's 42 accounted for all of the above, no doubt along with the incidental gamebird. Today it's stashed away in his gun safe, proof of a boyhood well spent.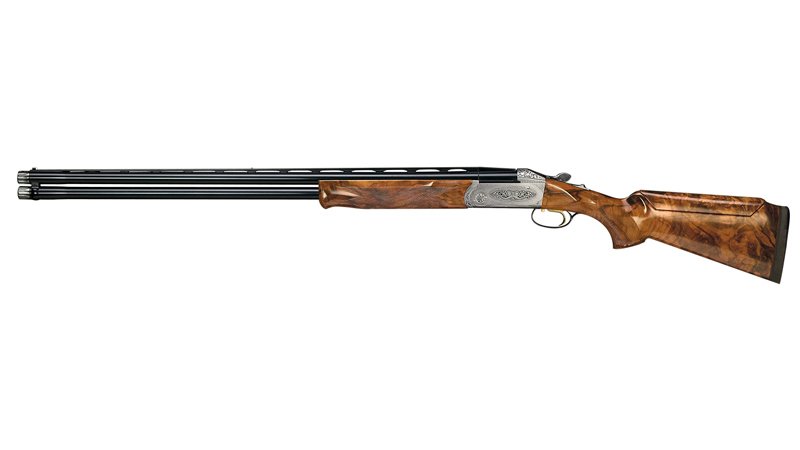 Krieghoff K-80
As a young gun writer covering the 1984 Olympics, it made a huge impression on me that so many of the world's best shotgun competitors chose to shoot Krieghoffs. The German firm's K-80 over/under was then replacing the earlier K-32, a design inspired in the 1950s by the discontinued Remington 3200. Like its forebears, the K-80 has the exceptional balance and handling characteristics to make it a winner. Equally important to diehard clays competitors who fire tens or even hundreds of thousands of rounds annually, is the gun's durability. Krieghoff calls the breech "indestructible," and notes that the action's high and far forward hinge is optimal for withstanding leverage exerted by firing forces. Though three decades have passed since I watched Olympians shooting their Krieghoffs in Los Angeles, the K-80 still dominates international competition.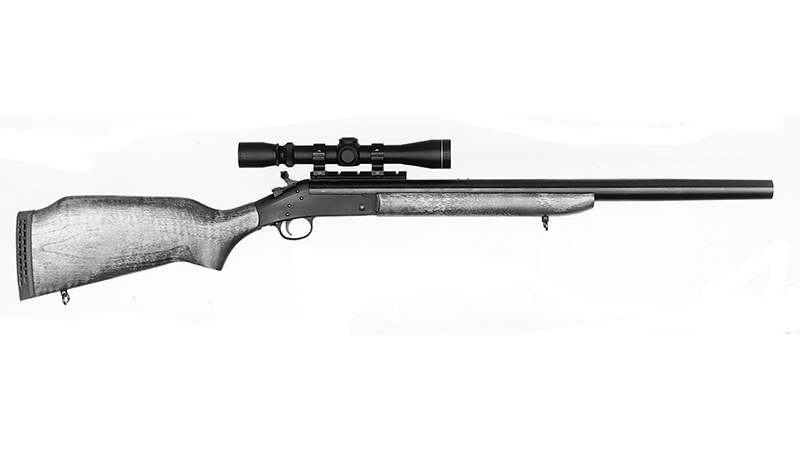 H&R Model 980 Ultra
The cheapest entry in my "Top 10" comes with the caveat that it is a slug shooter rather than a conventional shotgun. The enduring H&R single-barrel, break-action frame is as simple as they come, and so, for the most part, it served as the platform for an array of entry-level rifles and shotguns. In the mid-1990s, however, H&R product developers brainstormed a new variant by fitting the action with a huge, almost pipe-like, rifled barrel, thus yielding the 980 12-gauge and 920 20-gauge. At the time, the [weighty] single-shot 980 won honors as the most accurate slug gun ever tested by American Rifleman staff. I used it on deer and bear hunts and decided the performance indeed made it worth lugging the darn thing around.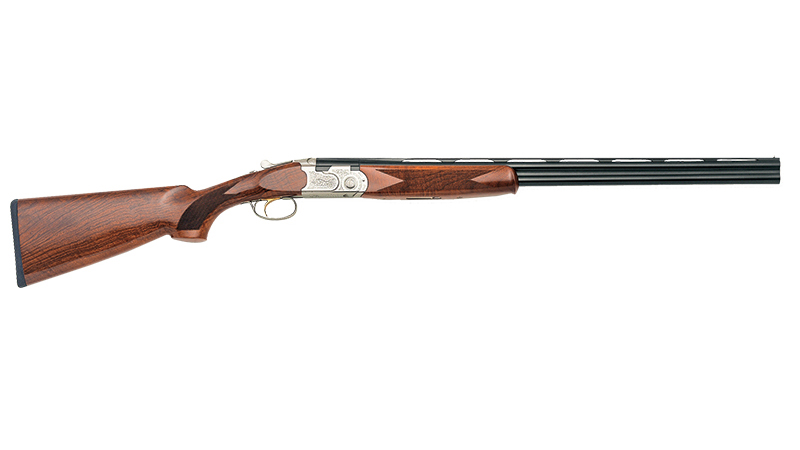 Beretta 686
Competition for mainstream over/under buyers has been waged in earnest for the last three decades by two companies whose names begin in B. Both of them, deservedly, made my "Top 10." I saved the Beretta 686 for last because it is my most prized shotgun. It doesn't hurt that the Italian 20-gauge is stocked in ornately grained walnut and has bluing to match, but what helps me hit birds is that it lifts so nicely to shoulder and cheek, and swings just where I am looking. So long as my eyes stay on the bird, it's dead. It must be that way for legions of 680-series fans, and that's why Beretta's gem remains one of the best-loved guns of our generation.