by
posted on November 9, 2011
Support NRA American Hunter
DONATE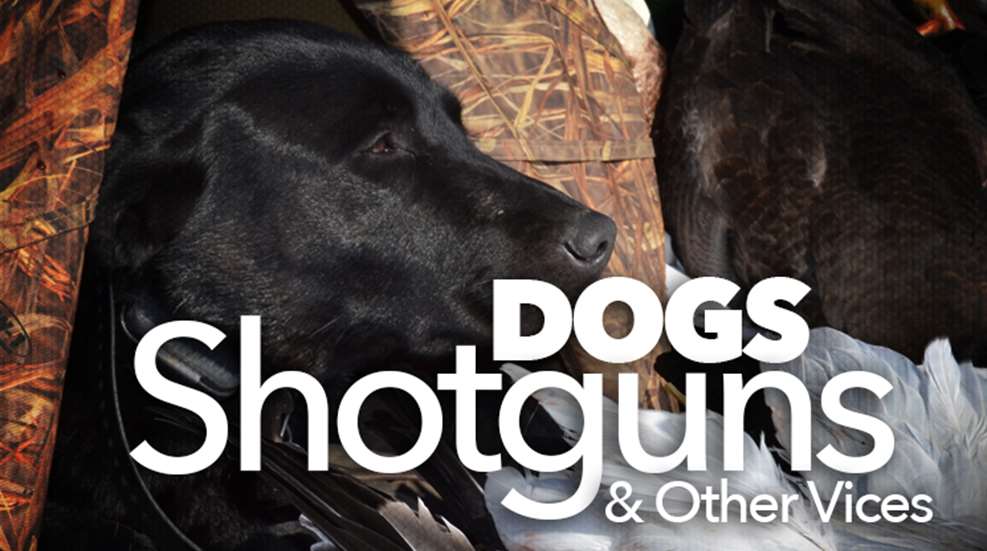 One of the concerns regarding wind farms back before they became a fixture on the Midwest landscape was their potential effect on animal populations,especially birds. There have been some incidents that seem to validatethisapprehension. Wind turbines have killed an average of 67 golden eagles per year in the San Francisco Bay area. (Perhaps that's a stat to tuck away for the next time a greeny suggests lead ammo isharming birds of prey.)
Andlast monththe Laurel Mountain wind farm near Elkins, W. Va., was the site of a massive kill involving nearly 500 birds, mostly warblers. The American Bird Conservancy (ABC) stresses that such bird deaths aren't a result of the turbines themselves, but rather their lighting systems.
"[Most mass-bird deaths occur] during bird migration season, during low visibility weather conditions, and with the addition of a deadly triggering element—an artificial light source," ABC said."Steady-burning lights have been shown to attract and disorient birds, particularly night-migrating songbirds that navigate by starlight, and especially during nights where visibility is low such as in fog or inclement weather. Circling birds collide with structures or each other, or drop to the ground from exhaustion."
There have been no widespread turbine-related fatalitiesinvolving game birds or waterfowl. However, last December Ducks Unlimited-Canada (DUC) called for a moratorium on turbine construction near waterfowl staging areas.
"DUC has significant concerns with the means by which, and the rate at which, renewable energy projects are being implemented in and adjacent to critical, continentally significant staging habitat for waterfowl and migratory birds," DUC said."Research has shown that direct impacts on waterfowl [mortality from flying into wind turbines] is generally minimal, but there is a lack of science investigating both the indirect impacts [disturbance, habitat fragmentation, etc.] and the cumulative impacts of multiple wind farms on the waterfowl and their habitat."
Of perhaps greater concern than bird mortality is the desire of some wind-farm investors to ban hunting across the expanding tracts of land occupied by turbines. NRA continues to monitor that situation.
One thing that's for certain is wind energy seems here to stay. Have you hunted in areas with turbines? What's your opinion of it as an energy source?