by
posted on September 6, 2018
Support NRA American Hunter
DONATE
Editor's Note: Contributor Brad Fitzpatrick had the chance to put the following gear to use on a recent waterfowl hunt in Texas. You can catch up on that story here.

Winchester SX4
On this hunt I carried a Winchester SX4, the company's latest semi-auto and successor to the popular SX3 shotgun. The SX4 utilizes the same Active Valve gas system as the outgoing model, but high-strength polymers make this gun more durable and more affordable. MSRP: $939.99-1069.99; winchesterguns.com.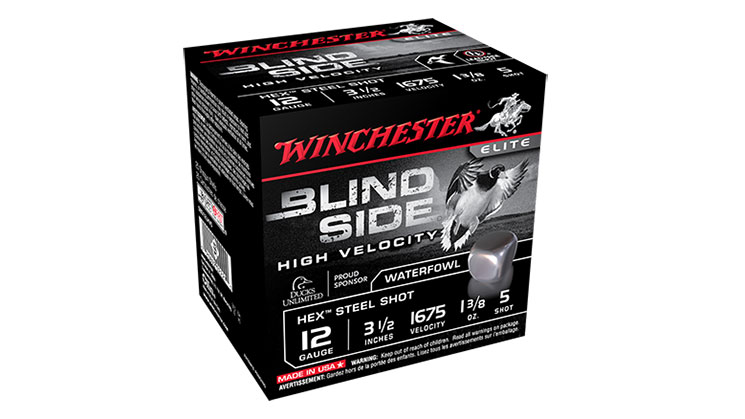 Winchester Blind Side Ammo
Winchester's Blind Side ammo with its flat-sided Hex steel shot is a favorite choice of waterfowl hunters for its lethality. I have used these loads from Texas to Manitoba with great success. MSRP: $24.99-$29.99 per 25-rnd. box; winchester.com.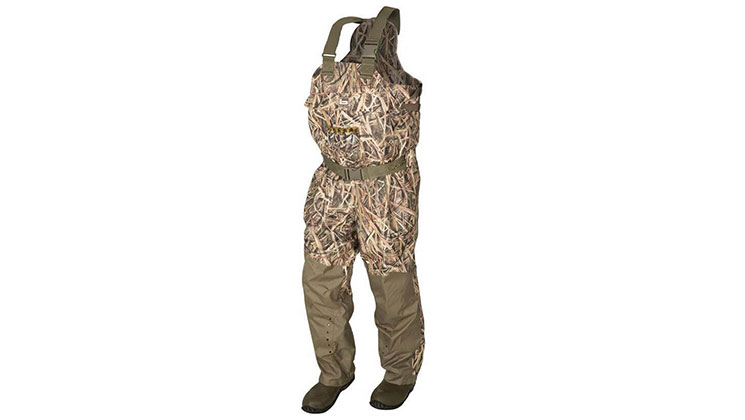 Banded Redzone Waders
Banded Redzone waders are an absolute necessity in the marshlands of Texas. Since they are non-insulated and breathable, they keep you cool and offer a level of comfort not found in other brands. MSRP: $299-$319; banded.com.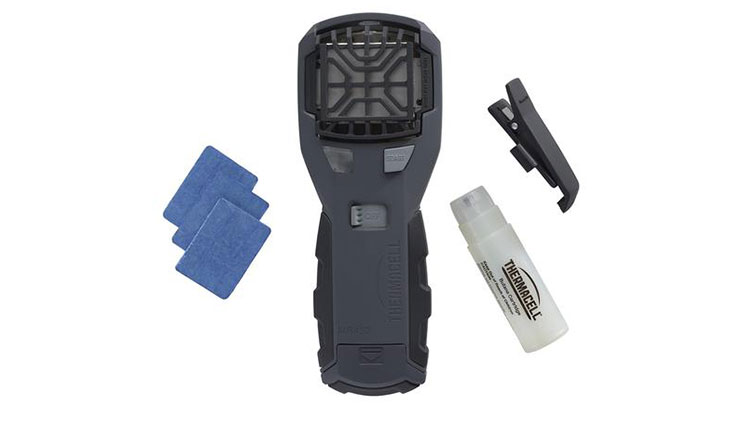 Thermacell Portable Mosquito Repeller
While there are occasionally gators and cottonmouths to contend with in the marshes, hunters who venture to Matagorda Island should be more concerned about the ever-present mosquitoes. Bug spray with DEET and a portable Thermacell are both good options. Use them simultaneously when the little monsters are out in force. MSRP: $24.99-34.99; thermacell.com.
■ ■ ■
We hunted with Bink Grimes' Matagorda Sunrise Lodge and Guide Service, which offers hunters access to some of the best waterfowl areas in southeast Texas, including the expansive Pierce Ranch. For more information, go to matagordasunriselodge.com.